On 11/02/2020, at approximately 4:45 PM, the suspects entered the store, selected various clothing types, and ran out of the store. Two employees chased after them and caught the male suspect. After a struggle with the suspect, the employees recovered the clothing.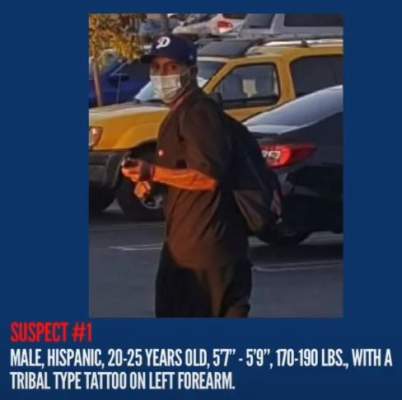 When the employees returned to the store, one of the employees noticed she sustained a large cut to her hand. The cause of the injury was consistent with a stab wound from a knife the suspect may have been holding. Both suspects fled on foot and have not been identified.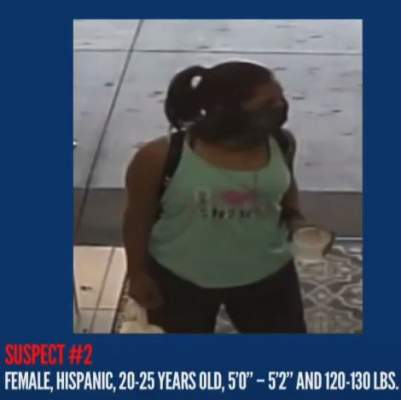 Location: Closet 21 – 3746 W. McFadden Avenue
Suspect #1 – Male, Hispanic, 20-25 years old, 5'7" – 5'9", 170-190 lbs., with a tribal type tattoo on left forearm.
Suspect #2 – Female, Hispanic, 20-25 years old, 5'0" – 5'2" and 120-130 lbs.
Anyone with information on the identity/whereabouts of the suspects is asked to please contact Detective Greaver at (714) 245-8362 or DGreaver@santa-ana.org.