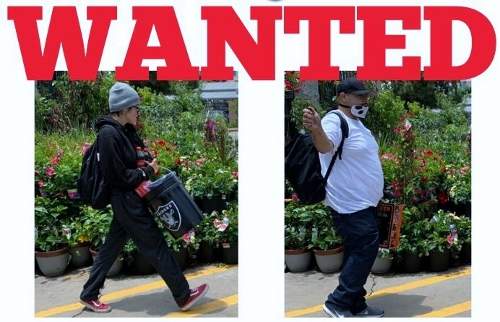 On June 22, 2020, at approximately 12:30 PM, the pictured suspects entered the Home Depot at 3500 W. MacArthur Blvd., selected various items, and left without paying.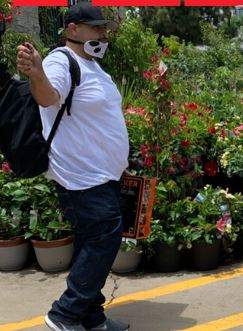 When employees attempted to stop the suspects, one of the suspects peppered sprayed the employee. Both suspects fled the location on foot.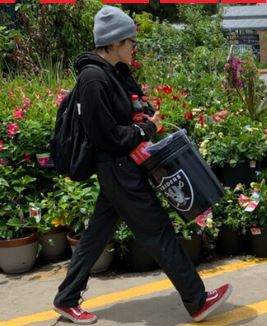 Anyone with information to identify/locate wanted suspects, contact Detective Prewett at (714) 245-8323 / DPrewett@santa-ana.org.