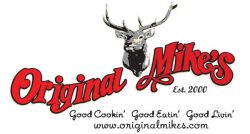 The SAPD finally admitted that there was a shooting at Original Mike's last Saturday, according to the O.C. Register.
Apparently the SAPD is still looking for the suspect who shot a security guard at Original Mike's, as we originally reported.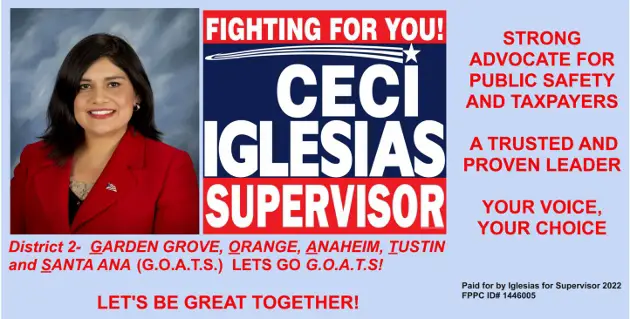 For some reason the O.C. Register did not report about this shooting until today leading many to believe that the O.C. Register's new landlord, developer Mike Harrah, who is in the process of selling Original Mike's, somehow quashed news coverage of the shooting.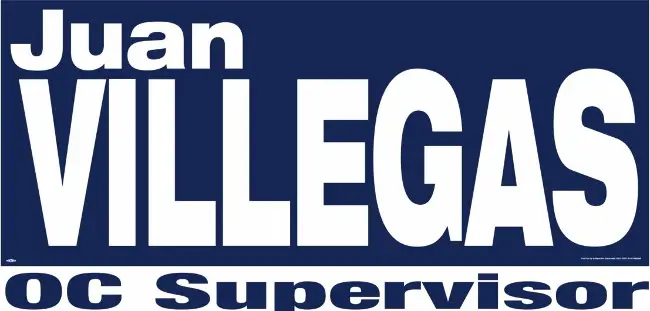 The shooting happened when an Original Mike's security guard tried to break up a fight in the restaurant's parking lot, at 100 S. Main St., in Santa Ana.
The security guard was struck by gunfire twice in his attempt to break up the fight and he suffered non-life threatening injuries, according to the SAPD.
The suspected shooter was last seen fleeing the area in a black sedan. There is no other description available of the shooter.