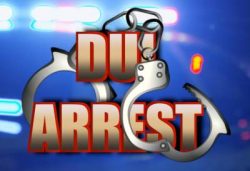 SAPD Collision Investigation Unit Handling Fatal Auto Vs Ped. Collision – 1500 Block N. Main Street
Decedent: Female (31) San Jose, CA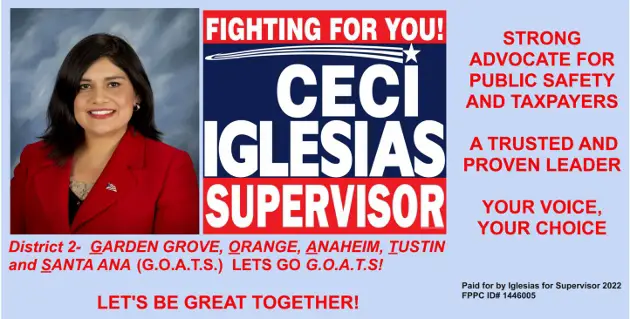 Suspect: Geoffrey William Bicking (45) Buena Park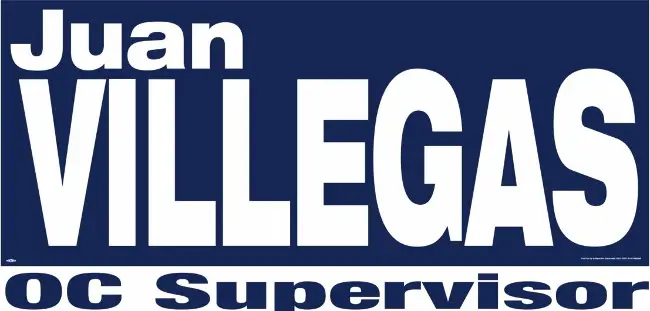 On Thursday, December 6th, 2018 at approximately 9:56 AM, the Santa Ana Police Department responded to the intersection of E. 15th and N. Main Street in regards to a reported traffic collision involving three vehicles and a pedestrian, a grey Chevy Malibu, white Ford Ranger and black Mercedes Benz. The female adult pedestrian was in her early 30's.
Upon arrival, officers found all vehicles involved in the collision were in the middle of the intersection. The adult female was lying on the northwest corner of 15th and Main Street suffering from severe injuries. Orange County Fire Authority (OCFA) personnel responded and treated all parties involved for their injuries. The adult female was transported to OC Global to be treated for her injuries. She suffered upper body trauma to her chest and head. She later succumb to to her injuries. The other parties involved in the collision declined the need for further medical attention.
The Santa Ana Police Department's Collision Investigation Unit (CIU) responded to the collision and handled the investigation. Investigators have secured video of the incident, which clearly shows the events leading up to the fatality. The preliminary investigation shows the grey Chevy Malibu traveling south on Main Street at an unsafe speed. The vehicle struck the left rear bumper of the white Ford Ranger causing the vehicle to veer onto the sidewalk where it struck the pedestrian. The grey Chevy Malibu veered to the right and went onto the sidewalk striking a large palm tree before coming to rest in the roadway. After striking the pedestrian, the white Ford Ranger struck a black Mercedes that was stopped facing eastbound on 15th Street.
The driver of the grey Chevy Malibu displayed objective symptoms of narcotic use and an assessment of his impairment revealed he was driving while under the influence of drugs. Investigators arrested him at the scene for suspicion of DUI and other charges. He was taken to the Santa Ana Police Department Jail to be processed for the several charges. The deceased has yet to be identified by the Orange County Coroner's Office.