Santa Ana Zoo Announces 2013 Summer Concert Series & Beer Tasting Events
Friends of the Santa Ana Zoo Hosts Musical Guests and Local Craft Breweries to The Santa Ana Zoo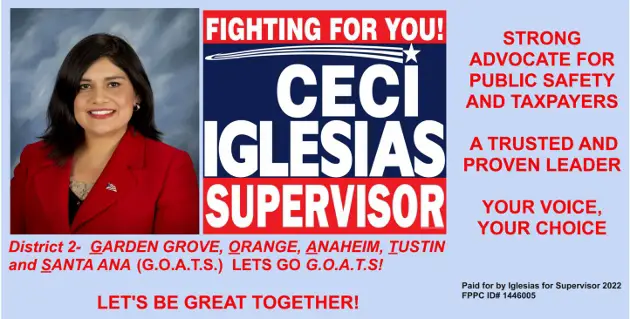 The Friends of Santa Ana Zoo today announced the 2013 "Sunsets at the Zoo" Summer concert series sponsored by Villa Ford of Orange and "Brew at the Zoo" beer tasting events. Starting Sunday, June 9th from 5:30 pm – 7:30 pm, the afterhour's concert series and tasting events will feature live music, art by local artisans, Zoo animals, Train & Carrousel rides and offer an exclusive beer garden tasting experience, for adults 21 and over, raising funds to help the Zoo. Guests are encouraged to bring a picnic dinner, blanket, family and friends and enjoy the concerts.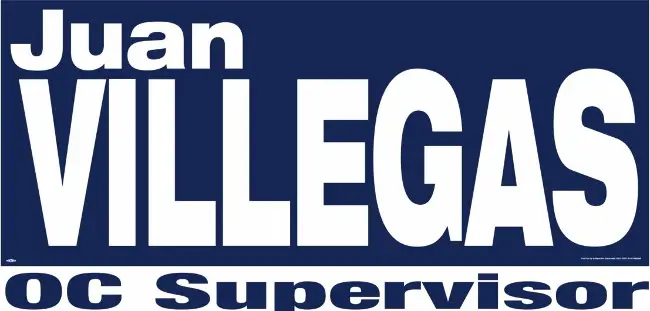 Sunday, June 9: Ritmo, Sabor, y Estilo

Sunday, June 23: The Mighty Mojo Prophets

Sunday, July 7: Psykotik Reaktion

Sunday, July 21: Peggie Perkins
"Brew at the Zoo" features a unique craft brew tasting experience from some of Orange County's finest craft beer brewers. Guests can sample specialties from Stone Brewing & Tustin Brewing Co. – June 9, The Bruery – June 23, Valiant – July 7, and Old Orange Brewing Co. – July 21.
Admission to Sunsets at the Zoo is $10 per person ages 3 and up. Zoo Members pay only $5 per person. Children under 3 are free. All proceeds raised from Brew at the Zoo, which include a minimum $10 donation per person, will benefit the Santa Ana Zoo.
"Sunsets at the Zoo are a great Sunday summertime activity for friends, family, and couples looking to picnic together, while listening to live music and enjoying all the Zoo has to offer," says Steve McGuigan, event organizer and Communications Chair for the Santa Ana Zoo Board of Directors. "We're thrilled to showcase the craftsmanship of Orange County's finest breweries at Brew at the Zoo"
California residents and guests are invited to arrive early for Blues at the Zoo, a blues concert on the front lawn of the Zoo that takes place before Sunsets at the Zoo from 2 pm to 4 pm and is included with regular Zoo admission.
The Santa Ana Zoo is home to more than 150 animals, including 50 of the most interesting and engaging monkeys and several endangered species, like the Golden Lion Tamarins. The gates open daily from 10:00 am – 4:00 pm. Admission is $10.00 for adults, $7.00 for seniors and children 3-12 years. Children under 3 are free. The Conservation Carrousel and Zoofari Express Train Rides are $3 each, and combo tickets are $5 each. Children under 2 are free to ride with paid adult on the Train and adults standing with children on the Carrousel are free.
If you are entering the Zoo prior to 4:00 p.m. and will be attending our Sunset at the Zoo special event, there will be an additional charge to attend the event.
###