The Santa Ana Literary Association will be presenting a new poem by a local poet every week this year. This week's poems are two Haikus by Mary Rose – "The Florist" and "The Pandemic Traveler.
Haiku (俳句, is a type of short form poetry originally from Japan. Haikus follow a strict form: three lines, with a 5-7-5 syllable structure. That means the first line will have five syllables, the second line will have seven syllables, and the last line will have five syllables. The poem will have a total of seventeen syllables.
The Florist (a haiku)
All flowers are gifts
Ephemeral beauty
Taken for granted
The Pandemic Travelers (a haiku)
Always wandering
Never once leaving the house
My mind the tourist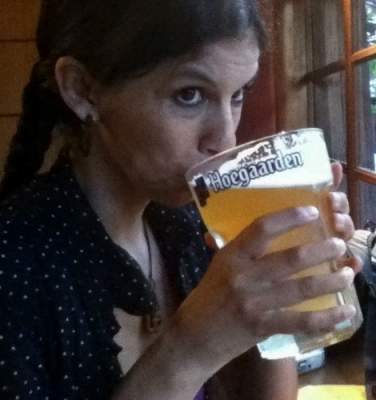 Mary Rose is an award-winning floral designer homegrown in Santa Ana. An avid reader of historical nonfiction and a lifelong fan of experimental cinema, she has a gray feline familiar named Bartleby, and her favorite pastime is going on adventures around the world with her hubby. She is the Associate Director of Intertextual Relations and Pataphysical Resources for the Santa Ana Literary Association.