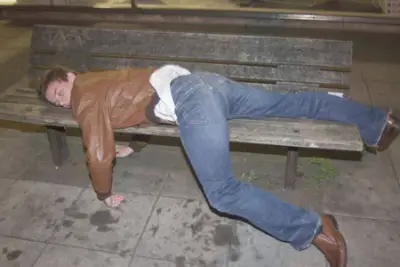 City of Santa Ana, Downtown Orange County Advisory: UPDATE: Alcohol Ordinance Schedule
SANTA ANA, CA (November 28, 2012) – Planning Commissioners, Business Owners, Residents and All Other Interested Stakeholders:
The city of Santa Ana wanted to let you know about schedule changes for the proposed alcohol ordinance. The Planning Commission completed its review Monday, November 26, 2012 and has forwarded its recommendation to the City Council. The next step will involve review of the ordinance by the Public Safety Committee, a three-member sub-committee of the City Council that has been discussing the alcohol policies throughout the process. The committee had been scheduled to meet last night but a problem with the public notice for the meeting caused it to be cancelled.
We are working to re-schedule the Public Safety Committee meeting for a date in January, and the City will provide proper notice once the Public Safety Committee meeting is confirmed. Consequently, city staff will also recommend that the City Council postpone its review of the alcohol ordinance from December 3 to February 4, 2013.
####