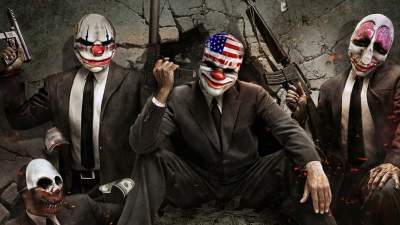 The Santa Ana City Council majority has voted to start drawing up plans to place a measure on the November ballot to change our City Council elections to a ward-specific model.
But that's not all. Most of the Santa Ana City Council majority is going to term out in November. But now they want to change our ward maps before they leave City Hall. The last time they did this Councilman Sal Tinajero made sure to remove Asian voters from his Ward. What shenanigans will they be up to this time?

My guess is that the City Council majority will try to dilute the white vote in the few areas that still have white voters. I believe they will change to vertical wards that will run north-south and will divide our neighborhood associations. In particular the City Council majority wants to make sure Ward 3 can never elect a white candidate. The current councilman in Ward 3, Jose Solorio, carpet bagged when he ran for the Ward. He lived in Ward 1 previously.
The council also may ask voters to change the city charter to add punishments for a mayor if he or she doesn't sign ordinances and resolutions approved by a majority of the seven-member council, according to the Voice of OC.
It is not right for City Council Members who are about to term out to change our Wards on the way out. You can bet that the changes will benefit their allies.
The City Council members who are terming out in November include Tinajero, David Benavides and Michele Martinez. Councilman Vince Sarmiento will term out two years later as will Mayor Miguel Pulido.
Tinajero and Martinez are both running for Mayor in November. This means they will knock each other out and ensure that Pulido will get to win one more time before he terms out.
In related news, Councilman Juan Villegas said he is going to file a request with the county District Attorney's Office to investigate the Santa Ana City Council majority for an alleged violation last month of the Ralph M. Brown Act, when they used a group text message to discuss what to do about the mayor's refusal to sign the ballot resolutions.