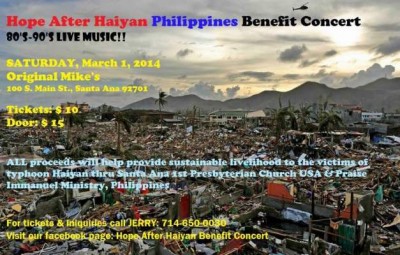 The Hope after Haiyan Phillipines Benefit Concert is set for Saturday, March 1, 2014, from 6 to 8 pm, at Original Mike's, located at 100 South Main Street, in Santa Ana.
ENJOY your fave 80's-90's old school LIVE music. Please come and support the victims and family of typhoon Haiyan. 100% of proceeds will help rebuild in Tacloban, Leyte-Philippines.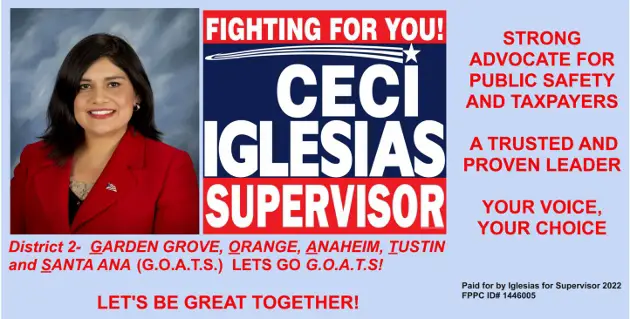 Tickets are only $10 or $15 at the door.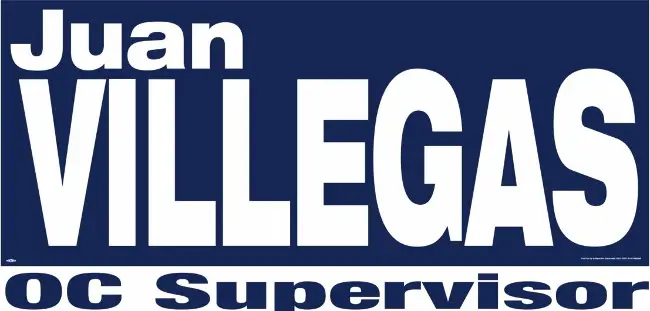 Click here to RSVP on Facebook.