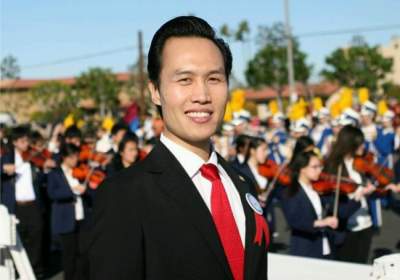 "One meeting after the celebration of selecting a new superintendent, the Garden Grove Unified School District's Board of Education will face a grim prospect: a potential financial shortfall totaling nearly $60 million," according to the Garden Grove Journal.
The Garden Grove Journal also reported that "At the last meeting the board voted to choose Gabriela Mafi as the new top educator, replacing Laura Schwalm this summer."
According to a GGUSD Financial Report,  "Due to California's sluggish economic recovery, it is recognized that if necessary, the school district will continue to implement cuts and recognize savings of $27.7 million in the current fiscal year, $28.9 million in budget reductions in 2013-14, and an additional $30.2 million in 2014-15 to maintain financial solvency."
GGUSD elementary schools in Santa Ana include Hazard,Heritage, Newhope, Rosita and Russell.  Fitz Intermediate is also in Santa Ana.  They have no High Schools in Santa Ana.
The GGUSD is Garden Grove's largest employer and the third largest school district in Orange County. The 48,000-student district maintains 70 schools and serves most of Garden Grove and portions of Anaheim, Cypress, Fountain Valley, Santa Ana, Stanton, and Westminster.
Click here to see who serves on the GGUSD School Board, which includes Bao Nguyen – who recently made headlines by pulling the GGUSD out of this year's Tet Parade as a gesture of support for militant gay activists who were not allowed to march in the parade.
Will Nguyen's political aspirations come to an end due to the GGUSD's budget problems?