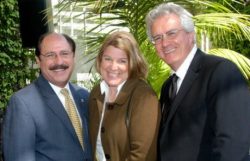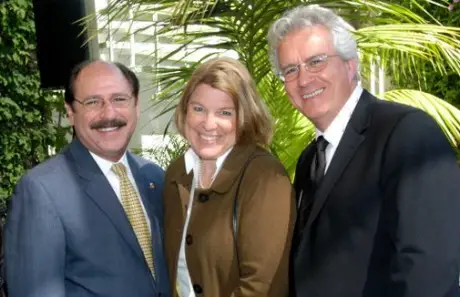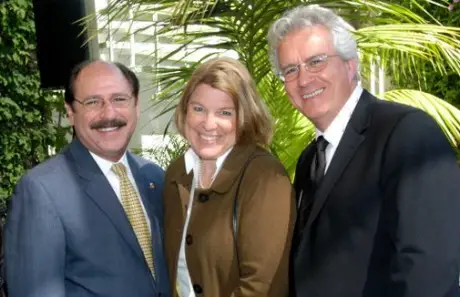 Association of California Cities – Orange County Opens Doors for Business Thursday Night
PRESS RELEASE – FOR IMMEDIATE RELEASE, February 15, 2011
Contact Michael Suydam, (949) 981-5008
WHAT: Grand Opening Reception for the new Offices of the Association of California Cities – Orange County (ACCOC)
WHO: City council and staff members of 23 Orange County cities, governmental, business and community leaders, ACCOC staff. The program will feature the following presenters:
Robert Ming, President, ACCOC
Lacy Kelly, CEO, ACCOC
Representatives from various elected officials presenting proclamations and resolutions for ACCOC
WHEN: Thursday, February 17, 2011; 5 p.m. with 20-minute program beginning at 5:30 p.m. followed by networking social and office tours
WHERE: Offices of the Association of California Cities Orange County, at 600 South Main Street, Ninth Floor, Orange, CA (OCTA Building)
*Please note that parking will not be validated for the structure, althought you may still park there for a fee. Free parking is available at the southwest corner of Main Street and the 22 Fwy.
WHY: City leaders will gather to formally open the offices of the Association of California Cities – Orange County, the new hub for good public policy.
The Association of California Cities – Orange County (ACCOC) is a non-profit organization that serves as the hub for good public policy and a strong voice for Orange County's cities. Comprised of members representing both the public and private sectors, ACCOC offers a vast array of benefits and resources for its members at the local level while leading collaborative efforts to effect positive change region-wide.
# # #
Find us on Facebook and Twitter.
Association of California Cities, Orange County | 600 South Main Street, Suite 940 | Orange | CA | 92868