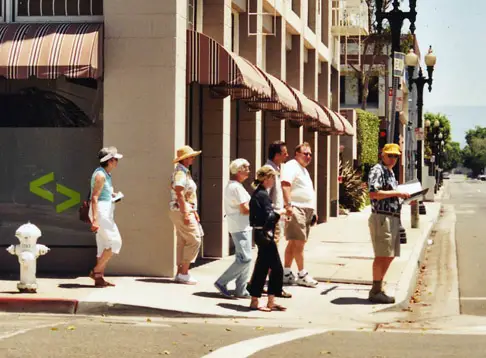 Architectural Walking Tour and OC Courthouse Downtown Architectural Walking Tour
Join us for an information-filled tour of historic downtown Santa Ana and learn more about our city. These tours coincide with our Open House events (noon to 4:00 pm) and are also a perfect prelude to the "first Saturday" arts openings at the downtown Artist Village on the same evenings.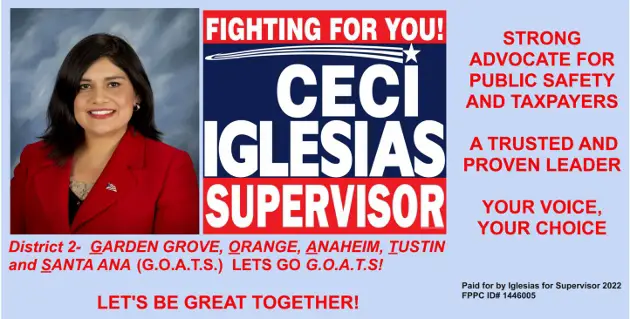 Docents will lead small groups to view the exteriors of many of Santa Ana's most interesting old buildings, including the Old Orange County Courthouse, the Masonic Temple Building, old City Hall, the Spurgeon Building, and the Santora Building. More info, please visit http://santaanahistory.com/events/wtour/walkingpictures1.html.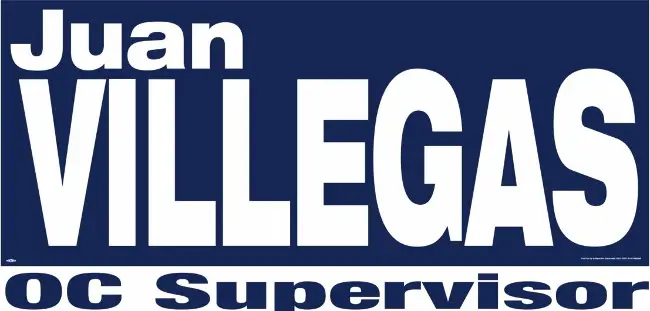 Price: $8 per person
When: 2:00 pm
Where: Purchase tickets at the Howe-Waffle House. Tours depart from the House
Note: These tours take approximately 2 hours, so please wear comfortable shoes and appropriate clothing (hat, sunscreen, etc.) for the weather. Enjoy the stroll and the history!