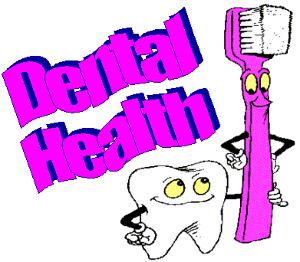 AltaMed Health Services "Dental Health Fair"
AltaMed Health Services is offering a Dental Health Fair on Feb. 9, from 9:30 am to 12 noon.  They will demonstrate how to take care of your teeth and building good dental habits.
Activities Include:
A quick dental inspection
Oral health education
Counseling for low, or no cost health plans
Raffles, prizes, and activities for the kids!
Medi-cal recipients can walk in and be seen by their dentists on the day of the event! For more information, call: 1-877-462-2582
The AltaMed Medical Group is located at 1155 West Central Ave., Suites 104-107, in Santa Ana.
Refer to the attached  FLYER for additional information.