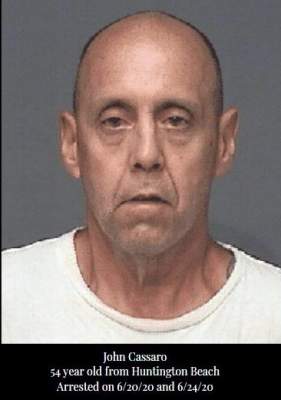 On 6/20/20 at about 9:30am, a garage burglary was reported from the 18000 block of Applewood Circle in Huntington Beach. The victim discovered his garage had been forced open and numerous items were stolen. Officers on scene located video which showed the crime to include the suspect vehicle and vehicle license plate. The video also showed two suspects, a male and female, stealing items from inside the garage.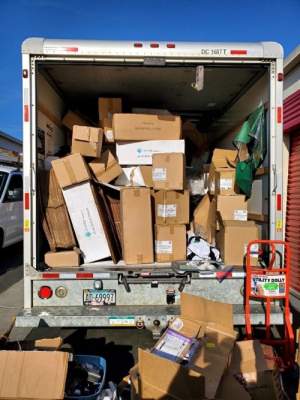 Officers were later able to locate the vehicle at a hotel in Westminster and identified the two suspects seen in the video. John Cassaro and Sara Thames were subsequently arrested for the garage burglary and booked into the Huntington Beach Jail. Cassaro was able to post bail and released a few hours later, but Thames was unable to post bail and remained in custody.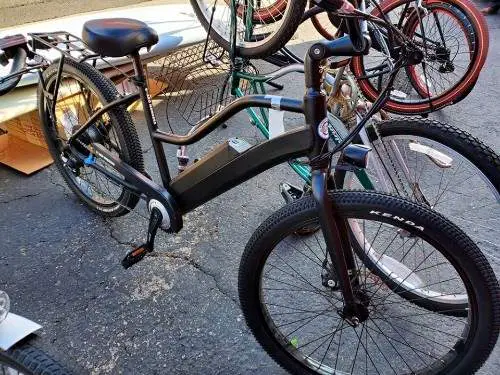 On 6/24/20 at about 1:50pm, officers responded to a report of suspicious circumstances at a storage facility located in the 7000 block of Slater. A female called 911 and told dispatchers she was stuck inside a U-Haul truck. Officers located the U-Haul truck as well as the female and another male, identified (once again) as John Cassaro.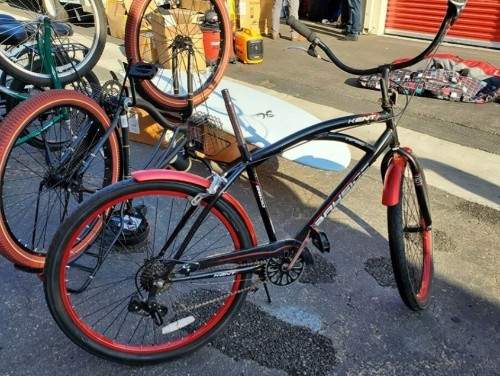 Cassaro was found to be in possession of a large amount of methamphetamine and detained pending further investigation. Investigation revealed the U-Haul was reported stolen and was parked next to a storage unit in the name of Sara Thames. Detectives from the Property Crime Unit responded and assumed the investigation.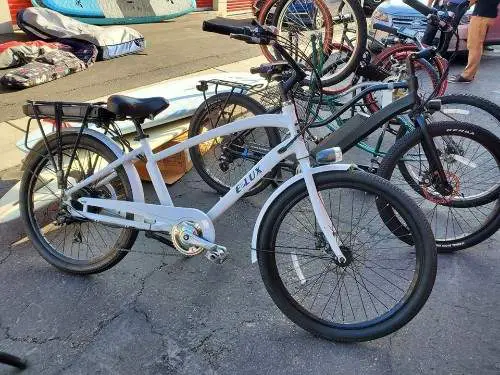 Inside the stolen U-Haul was approximately $50,000 in stolen merchandise from an unreported commercial burglary in the City of Santa Ana. Inside the storage unit, additional stolen items were discovered to include stolen items from the garage burglary on Applewood, as well as stolen items from Quiksilver in the City of Huntington Beach. A large amount of additional narcotics was also located inside the storage unit.
Cassaro was again arrested on various charges to include possession of stolen property, possession of a stolen vehicle, and possession of narcotics.
This investigation highlights the fact that property (and narcotics) crimes are often committed by the same suspects. Our Officers and Detectives work diligently to identify, locate, and arrest these suspects, only for them to return to the streets to continue their crime sprees.
There are many items pictured that we have not been able to identify the owners of the stolen property. If you recognize any of it as yours, please contact Detective Parker at rparker@hbpd.org.