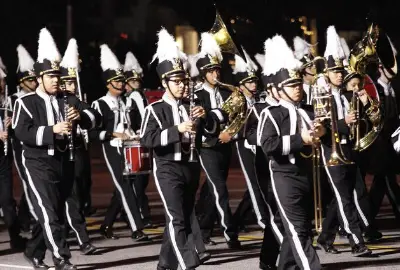 Do you like to eat? Would you like to eat gourmet food? Come out and support the Segerstrom Band Program by simply coming and eating with your family! Profits will go to the Segerstrom Band Program! Come out and support and spread the word!
There will be a basketball game on Wednesday, November 30th so spread the word, many parents as well as players will be very hungry after and what better than supporting the Band Program (which plays at all the Football and Basketball Games) while eating GOUMET FOOD conveniently located on the school parking lot, from 4:30pm until 9:30pm.
We will have gourmet food from:
Mustache Mikes, Don Pepes Baja Grill, Desi Amigos Mex/Indian Food, Refresh Truck and the California Grill Truck!!!
COME OUT AND SUPPORT!