SANTA ANA POA ENDORSEMENT BOLSTERS KAREN SCHATZLE'S CAMPAIGN FOR JUDGE
FOR IMMEDIATE RELEASE: December 15, 2015
Orange, CA – The Santa Ana Police Officers' Association became the latest public safety organization to announce their enthusiastic endorsement of Karen Schatzle's campaign for Superior Court Judge today.
In announcing their endorsement, Santa Ana POA President John Franks stated:
"Ethical, honest, and committed to justice, are just a few of the terms that can be used to describe Karen Schatzle. The Santa Ana Police Officers' Association is proud to announce our enthusiastic endorsement of her campaign to restore integrity to this seat on the bench."
Other public safety organizations, who previously announced their support of Schatzle, include:
Peace Officers Research Association of California (PORAC)
Civil Action Committee of the Association of Orange County Deputy District Attorneys
Orange County Superior Court Reporters Association
Anaheim Police Association
Fountain Valley Police Officers' Association
Fullerton Police Officers' Association
Huntington Beach Police Officers' Association
La Habra Police Officers' Association
Los Alamitos Police Officers' Association
Newport Beach Police Association
Westminster Police Officers' Association
Schatzle currently serves as a Senior Deputy District Attorney in Orange County. She dedicated the majority of her career to prosecuting violent felony cases with a primary focus on physical child abuse and sex offenses. She was then promoted to Team Leader, which is a position that allows her to assist in all the functions associated with the office. She has also prosecuted general felonies, major narcotic offenses, attempted murders, and career criminals. She has successfully tried in excess of 86 cases and is certified as a Criminal Law expert.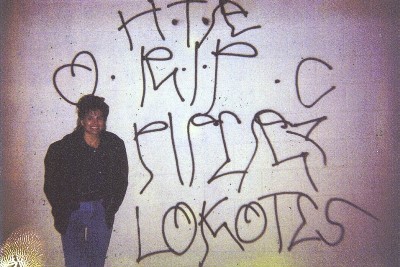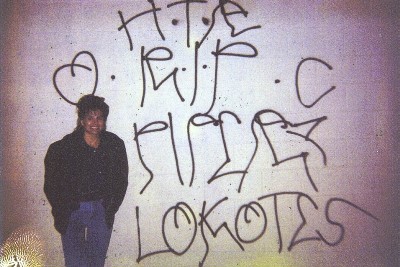 Prior to serving as a prosecutor, Schatzle worked for the Orange County Probation Department. While working in the department's gang unit, she was part of a coalition that partnered with social services, law enforcement, probation officers, and prosecutors; this alliance was focused on a unified effort to reduce gang violence. She was post certified to carry a weapon and worked the streets, at night, with both the Orange and Santa Ana police departments.
Schatzle is a mother of three and resident of Orange.
The seat Schatzle is running for is currently occupied by Judge Scott Steiner, who was publicly censured in 2014 by the California Commission on Judicial Performance for having sex in his chambers with former law students. Some of the encounters occurred while the court was open.
He was also disciplined for a number of other rules violations, including trying to help one of his sex partners get a job at the Orange County District Attorney's Office.
Steiner was elected to the bench in 2010 without any opposition.
For more information, visit www.SchatzleforOCJudge.com.
###
Press Contact: Derek Humphrey, (951) 805-4167
Contact: Melahat Rafiei, (562) 491-1318