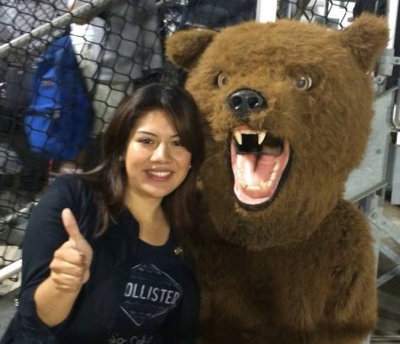 SAUSD School Board Candidate Angie Rosario Cano is hosting her Campaign Kickoff on September 13, 2014 from 5:00 pm to 7:00 pm at 1409 S Arapaho Dr., in Santa Ana.
The Host Committee includes:
SAUSD Trustee Cecilia Iglesias
OC Board of Education Trustee Robert Hammonds
Santa Ana Community Leader Helen Martinez
The guests will be served homemade tacos courtesy of the Garcia family.
RSVP to angiecano4schoolboard@gmail.com.