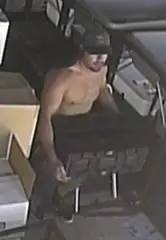 Santa Ana Police Department Advisory: Turtle Burglary in southeast portion of Santa Ana
On September 2nd, 2012 a group of suspects entered the yard and building of a reptile supply business in the southeast portion of Santa Ana. One suspect stole about 10 "Ornate Wood" turtles worth $750. He and his vehicle (also pictured) were captured on video.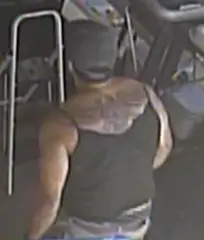 Anyone with information on the crime or suspect is asked to call the Santa Ana Police Department, Investigations Bureau.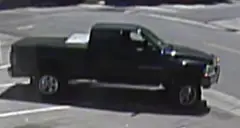 Contact: Det. Yettaw
(714) 245-8432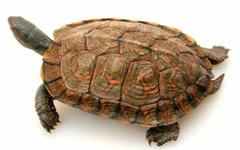 Editor's Note: California Zoological Supply is located at 1615 E Saint Gertrude Pl, in Southeast Santa Ana. They may have been the victims of this crime.  "Cal Zoo is now owned by Ty Dillon and resides in a 7,200sf, 2 level facility supplying quality captive bred and field collected reptiles to pet shops and zoos nationwide," according to their website.