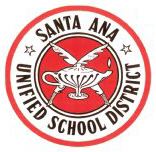 Santa and Helpers to Deliver Gifts to 1,167 SAUSD Students on Dec. 8
Chapman University President Daniele Struppa will play Santa; the effort is organized through Direct Effect Charities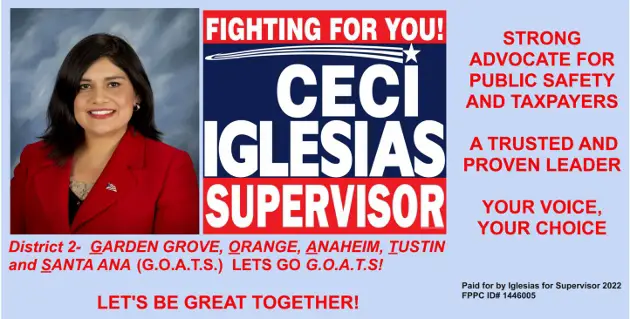 (Dec. 7, 2017) All 1,167 students at Madison Elementary School in the Santa Ana Unified School District will receive personal gifts from Santa Claus and his helpers on Friday, Dec. 8, 2017 through Direct Effect Charities, a Chicago-based charity that is currently expanding its hands-on programs to Orange County.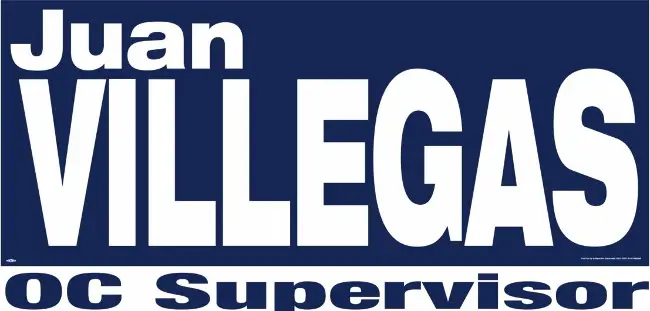 Madison students wrote letters to Santa through the group's Letters to Santa Program and Chapman University student Samara Fitzgerald spearheaded a gift drive to fulfill those requests.
Gifts were donated by Chapman students and faculty, as well as the general public as a result of a recent story about the gift drive in the Orange County Register. Chapman students and community members throughout Orange County have purchased, wrapped and delivered gifts for individual students to the school.
Madison has been decorated to resemble the North Pole and is currently brimming with presents as they are being sorted for Friday's party, where Santa will be distributing gifts.
The schedule for the event is as follows:
9 to 11 a.m. – Chapman University President Daniele Struppa will play Santa and distribute gifts to students. Children will open their presents after each class receives them. Chapman University student Samara Fitzgerald and Madison staff will be present and will help to distribute gifts.
11 a.m. to Noon – Special lunch reception for volunteers.
Noon to 2 p.m. – Chapman University fraternity "Santas" and Chapman University students will distribute gifts to remaining students in their classrooms.
Madison Elementary is at 1124 E. Hobart St. in Santa Ana.