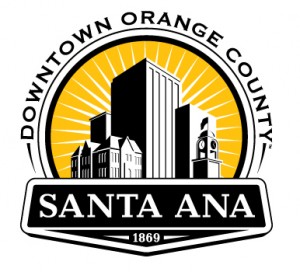 Santa Ana city officials are looking to residents to help identify the most significant issues the city is facing and the type of person who would make the best city manager.
Community members are being questioned to offer feedback to the City Council about the qualities of a good city manager.
Those responding to the survey are asked to describe the most pressing issue the city is facing and the leadership traits they would want in a person who serves as the city's top staff person. Additional comments may also be submitted.
The city has been conducting a city manager search since Dave Ream retired from the position in May of 2011.
Here's the survey:
In English.
En Español.