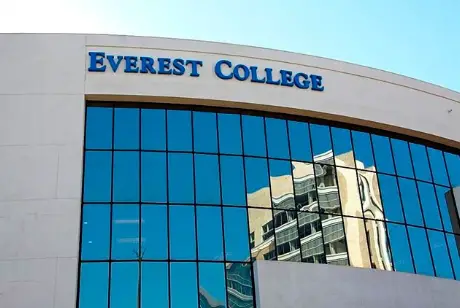 CONGRESSWOMAN LORETTA SANCHEZ TO TOUR EVEREST COLLEGE-SANTA ANA CAMPUS
Join Congresswoman Loretta Sanchez on Tuesday, July 5, to tour the campus and learn what Everest College students are doing to enhance their career prospects.
Everest College – Santa Ana Campus Tour with Congresswoman Loretta Sanchez
Tuesday, July 5, starting at 1 p.m. PDT
500 West Santa Ana Blvd.
Santa Ana, CA 92701
Meet the campus president, program chairs, students, and take a tour of the school.
Everest College – Santa Ana provides training for careers in massage therapy, medical administrative assistant, medical assistant, medical insurance billing and coding, and pharmacy technician. Everest College has 12 campuses in the Southern California area and more than 100 schools in the U.S. and Canada offering career-oriented diploma and degree programs in healthcare, criminal justice, skilled trades, business, paralegal, and information technology. For more information, visit www.everest.edu.  Click here to see Everest College's Santa Ana Facebook page.
Congresswoman Loretta Sanchez represents California's 47th congressional district, which includes the cities of Anaheim, Garden Grove, Santa Ana, and parts of Fullerton in Orange County. She serves as ranking member of the House Armed Services Subcommittee on Strategic Forces and a senior member of the Committee on Homeland Security.
Contacts:
Evan Pondel/George Medici
310.279.5973/ 310.279.5968
epondel@pondel.com
gmedici@pondel.com
###