The City of Santa Ana is among the worst cities in the U.S. for pet lovers, according to a new study by WalletHub.
WalletHub compared the creature-friendliness of the 100 most populated U.S. cities across three key dimensions: 1) Budget, 2) Health Care & Wellness and 3) Outdoor Environment & Amusement. Their data set ranged from the minimum pet-care provider rate per visit to the number of pet businesses per capita.
Santa Ana was rated 96 in Budget, 95 in Health Care and Wellness and 58 in Outdoor Environment & Amusement.  The city probably deserved an even lower rating in Outdoor Environment & Amusement considering that Santa Ana does not have a dog park.  Other nearby cities do have dog parks, including Costa Mesa, Orange, Huntington Beach, Irvine and Mission Viejo.  Click here for a complete list of Orange County dog parks.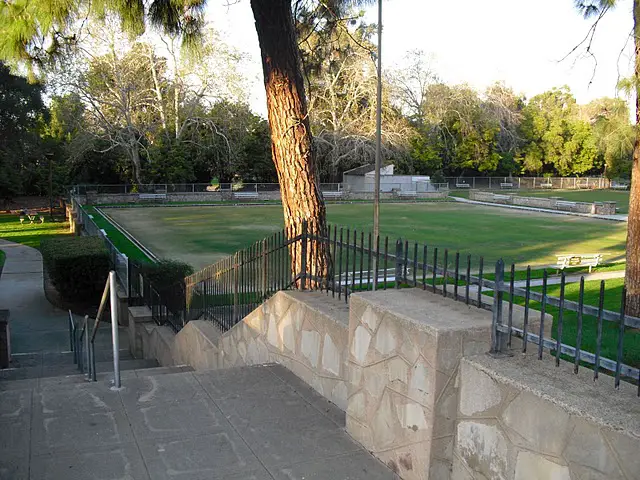 Remarkably Santa Ana does have a lawn bowling center that very few Santa Ana residents use.  That center is mostly visited by residents of cities such as Garden Grove and Anaheim that do not have their own lawn bowling centers.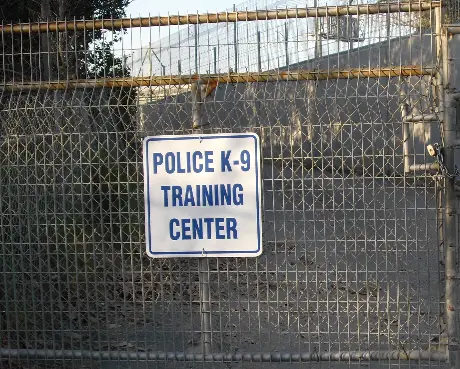 The Santa Ana Police Department maintains a private dog park, atop a water reservoir in the Santiago Park Nature Reserve, where police dogs are trained.  The public is not allowed in the facility.
Dog parks provide the venue and opportunity for dogs to get vital exercise and socialization they need, which are two major factors in reducing behavior issues. Also, people tend to meet other dog owners, trainers and pet professionals at dog parks and are able to exchange information and resources that can further encourage responsible dog ownership, according to PetSafe.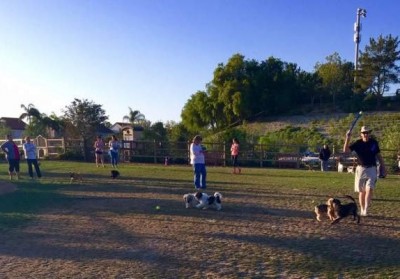 "Dogs facilitate friendly interactions among people, as they so actively solicit play and offer greetings. Establishing a dog park creates a community center of activity where friends and neighbors gather to relax. Users of dog parks are self-policing so as to maintain the appealing environment. Creating dog parks is a method for more efficiently educating dog guardians and facilitating them in assuring excellent behavior with their dogs," according to Dr. Lynette Hart, director of UC Davis' Center for Animals in Society.
California cities that ranked higher than Santa Ana on the 2015's Best and Worst Cities for Pet Lovers list included San Diego (29), Riverside (32), Oakland (35), Bakersfield (39), San Jose (43), Irvine (52), San Francisco (54), Fresno (59), Stockton (63), Long Beach (67) and Fremont (69).
Click here to email the Santa Ana City Council.  Ask them to consider creating a dog park in Santa Ana – the largest city in Orange County without a dog park!