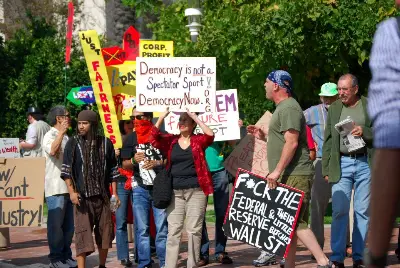 "​Just under 200 feisty protesters with Occupy Orange County marched Santa Ana streets this afternoon, chanted anti-corporate slogans and won supportive horn honks from hundreds of passing motorists," according to the O.C. Weekly.
The OC Weekly also reported that the SAPD is not going to allow camping, making this a partial occupation.  Here is the SAPD's press release:

SANTA ANA POLICE DEPARTMENT NEWS RELEASE
Contact: Cpl. Anthony Bertagna, (714) 245-8029, 714-709-2043
Occupy OC Event – Santa Ana
The Santa Ana Police Department has been meeting with Occupy OC organizers and hasassured them that the Police Department will allow and facilitate the group's FirstAmendment right to demonstrate and exercise its right to free speech in a lawful manner.However, public camping is prohibited in the City and will not be permitted.
The Police Department regularly enforces and prosecutes violations of the Santa AnaMunicipal Code public camping ordinances. It cannot permit camping during thisdemonstration because to do so would undercut its authority to enforce the law againstother persons who violate the Code.
Occupy OC organizers have been issued a City Permit that will allow the group to utilizeinformation tables and other specified facilities in the Civic Center, on a temporary basis, aswould be permitted for other types of special events. The Police Department has workeddiligently to facilitate the issuance of this permit.The permitted event is scheduled to start Saturday 10-22-2011 at 10:00 am and willconclude at 8:00pm.A similar event is scheduled for Sunday 10-23-2011.
###
And now for some pictures: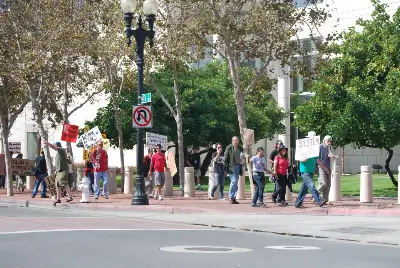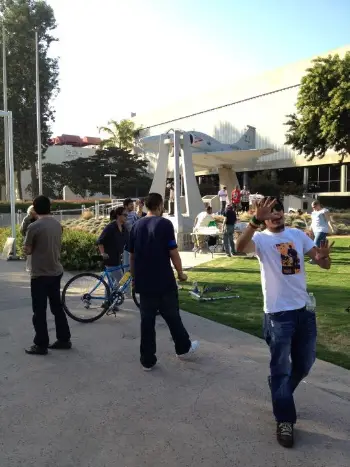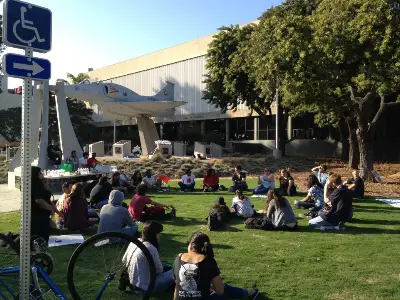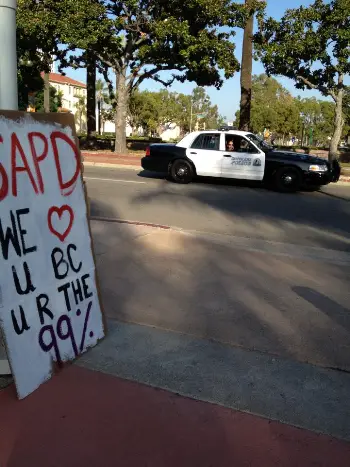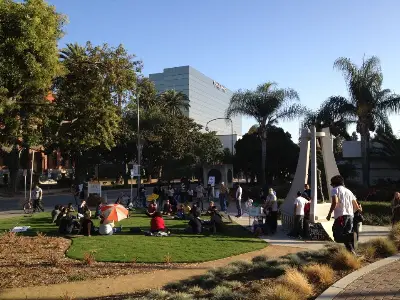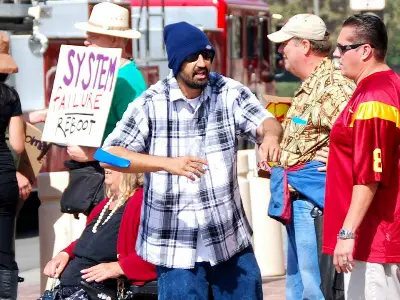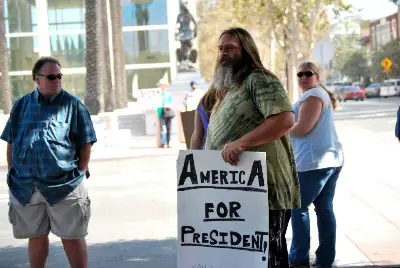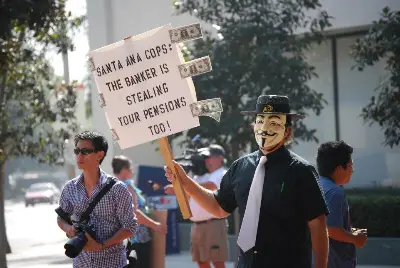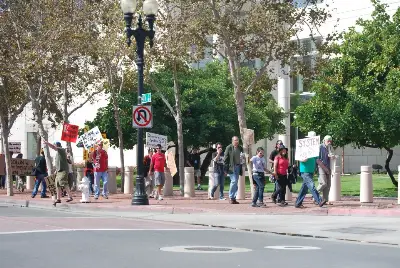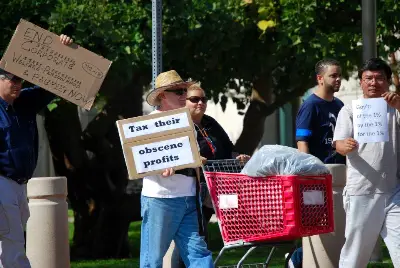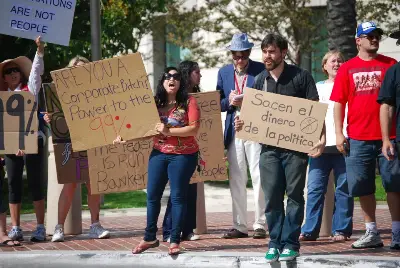 For more pictures, check out Alan Woo's Facebook album, here.