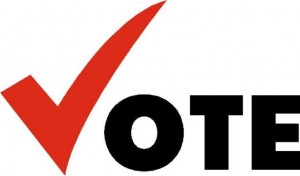 PRESS RELASE, FOR IMMEDIATE RELEASE
Contact: Connie Hamilton, Connect-to-Council, 714.745.1692, connect-to-council@earthlink.net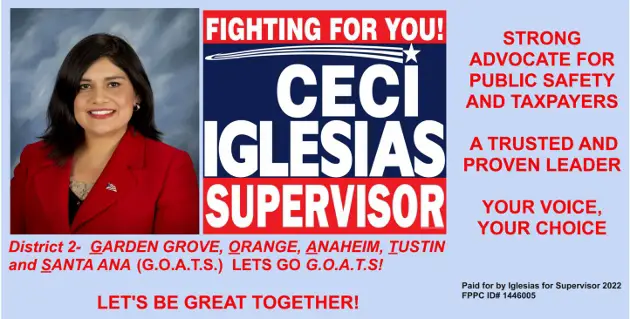 COLLABORATION BETWEEN LOCAL ORGANIZATIONS TO HOST A FORUM AND DEBATE FOR THE SANTA ANA VOTERS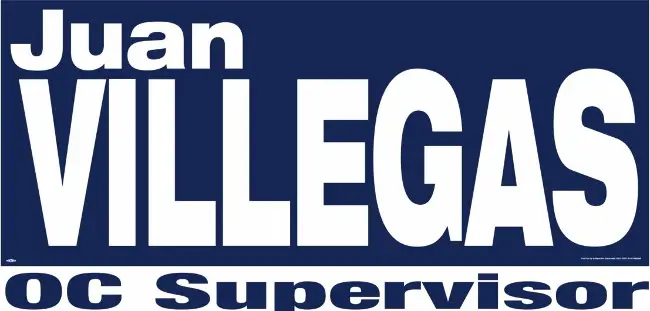 Santa Ana, CA, –Com-Link, Connect-to-Council, NeighborWorks Orange County, and the Santa Ana Register will collaborate in hosting a debate and forum with Santa Ana Mayoral and City Council candidates on Wednesday, September 17th 2014 from 7 p.m. to 9 p.m. at the Rancho Santiago Community College District Building, 2323 N Broadway Ave. Santa Ana CA 92706.
"The residents of Santa Ana gave us excellent feedback on the Candidates' Debate we presented for the 2012 election and we felt that the 2014 Candidates Debate is just as important.  Teaming up with Com-Link, NeighborWorks Orange County and the OC Register gives us even more resources and experience to bring the most informative forum possible to the residents of Santa Ana", explains Connie Hamilton, Connect-to-Council's Chairperson.
About Com-Link: The Communication Linkage Forum strives to promote positive leadership, community participation, unity and pride in all neighborhoods by improving the quality of life in Santa Ana "block-by-block".
About Connect-to-Council: Since its start in 2009, Connect-to-Connect has been an all-volunteer organization dedicated to connecting Santa Ana residents with the members of their city council and other government resources and staff to help them resolve concerns in their neighborhood.
About NeighborWorks Orange County: Established in 1977, NeighborWorks Orange County is a 501(c)(3) California non-profit organization which strengthens communities and enhances the quality of life for working families by expanding housing opportunities, promoting sound financial management, and encouraging civic engagement.
# # #