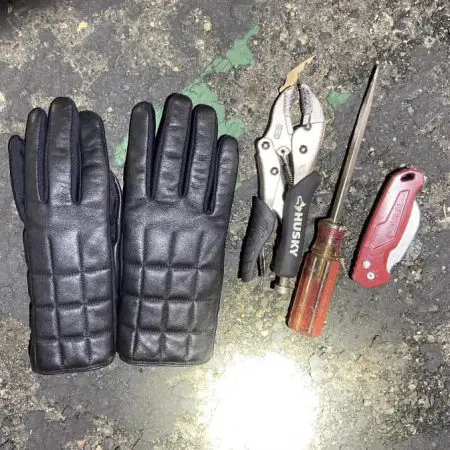 Last Wednesday morning, a witness saw a man in a storage facility in Irvine using a flashlight near an open storage unit. As the witness approached the man, he walked out of sight.
Irvine police officers responded to the area and found the suspect riding an electric scooter in a nearby shopping center.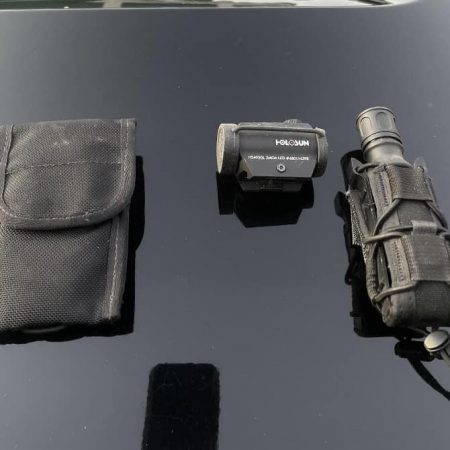 Williams Andrade Obre, 36, of Santa Ana, was arrested for burglary, warrants, possessing stolen property, and carrying burglary tools.
Officers were able to confirm that the man burglarized two storage units.