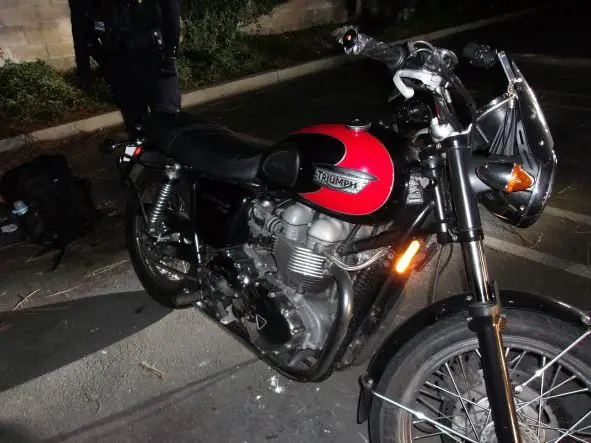 Fountain Valley police officers recently contacted a male subject sleeping next to a Triumph motorcycle. They suspected the motorcycle was "cold-plated" because the temporary license plate on the motorcycle was associated with a Harley Davidson, not a Triumph.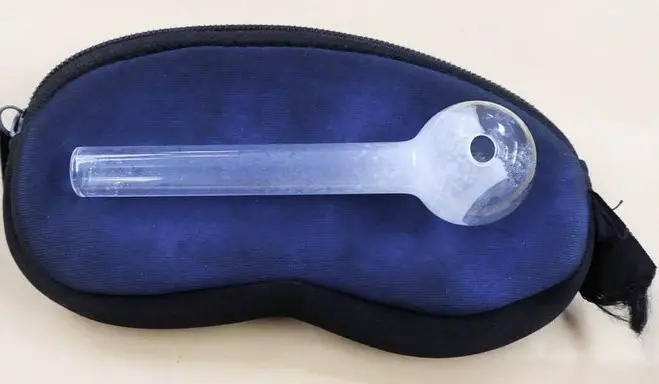 Officers conducted a records check of the VIN, which revealed the motorcycle was reported as stolen. The subject admitted to riding and possessing the motorcycle.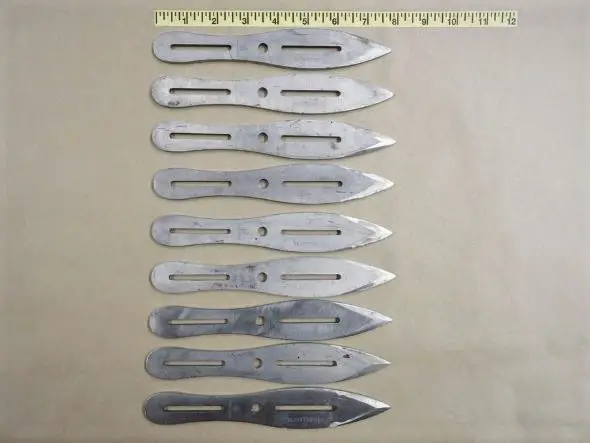 The investigation further revealed the subject was on probation, in possession of drug paraphernalia, in possession of several concealed throwing knives, and last but not least, had a no-bail arrest warrant. He was arrested on all charges and booked into Orange County Jail.
The Fountain Valley police officers on night shift deserve kudos for spotting this criminal and recovering an expensive stolen motorcycle.