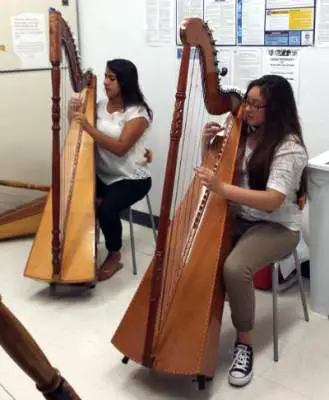 Santa Ana based Orange County Children's Therapeutic Arts Center (OCCTAC) is hosting the Harp Traditions of Latin America Festival from June 25-June 28, 2014. Harp Maestros from Mexico, Colombia, and Paraguay will participate in all Festival events. Events include:
Three (3) days of workshops in advanced music instruction with the invited maestros at the Center;
A community reception and cultural exchange hosted by the Mexican Consulate;
The closing event will be the Concert of the Masters at Phillips Hall, Santa Ana College. Workshop participants will perform on stage with the Maestros themselves for the concert's grand finale.
The Festival is sponsored by the National Endowment for the Arts, the Mexican Consulate, and Santa Ana College, among other local organizations. All proceeds go to sustaining and expanding programs for at-risk and special needs youth and adolescents. OCCTAC has served over 30,000 youth since its inception in 2000. OCCTAC Founder and Director Dr. Ana Jimenez-Hami was recently highlighted in People Magazine as a Hero Among Us, and was recognized by the OC Register Hero of the Year. More information about the Center is available here. Festival promotional materials, sponsorship information, and ticket sales information is available here.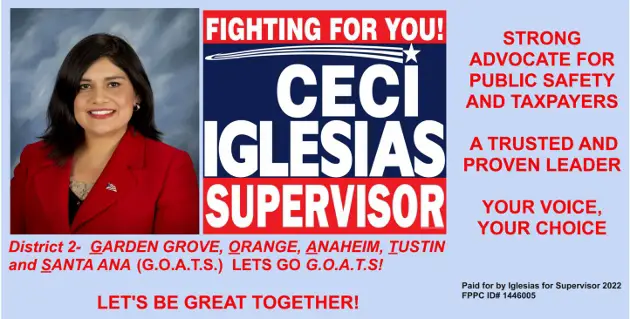 Please let me know if you have any questions about the Center or the Festival. Hope to see many of you there!