The Orange County Fair is on July 11, 2014 through August 10, 2014 and the best way to get there is on the OC Fair Express! The OC Fair Express provides direct bus service to and from the fair from eight convenient locations for just $2.00 each way, or just swipe your valid OCTA bus pass. You can catch the OC Fair Express any Friday, Saturday and Sunday during the fair starting July 11, 2014.
All OC Fair Express customers also receive a coupon good for $3 Fair Admission—that's up to $9 off. So skip traffic and save on parking and admission with the OC Fair Express!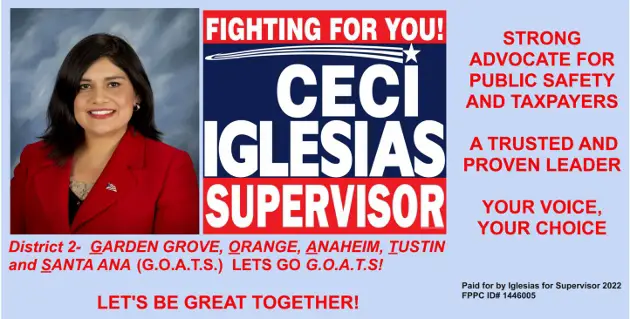 Make your life easy, ride the OC Fair Express, and purchase your passes through our new mobile app. Our new mobile app will also show you all the OC Fair Express routes, where to catch the OC Fair Express and all the schedules. It's free and you can download it from the Apple App Store or Google Play beginning July 1!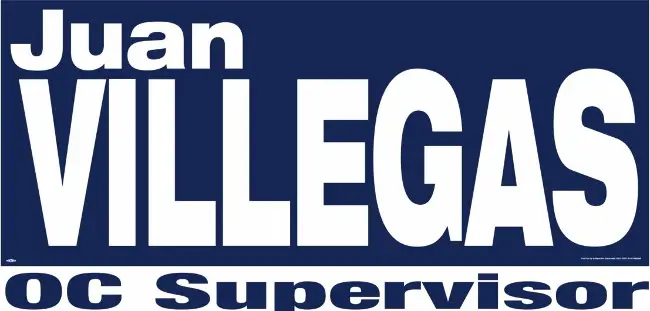 The OC Fair Express is made possible in part by a $601,000 grant provided by the Mobile Source Air Pollution Reduction Review Committee (MSRC), which provides subsidies for cleaner transportation alternatives.
Ride FREE with your Metrolink ticket
Take Metrolink to the Anaheim Canyon, Santa Ana or Irvine Metrolink Station and connect with the OC Fair Express. Just show your valid Metrolink ticket for a FREE ride to the OC Fair. The non-stop bus will drop you off in front of the Fair's yellow gate. Plus, all OC Fair Express passengers will receive a coupon good for $3 admission into the fair!
Tips for Riding
Have exact fare ready. To speed things up, try to use dollar bills instead of coins. Remember the farebox does not make change or accept bills over $10.
When traveling to the fair, you can purchase a round-trip bus pass for only $4. Then you simply swipe your pass in the farebox on your trip home from the fair.
Always board through the front door. All OCTA buses are accessible to persons with disabilities.
No smoking, eating or drinking on the bus.
Arrive at your bus stop 10 minutes early. When leaving the fair, make sure you are at the bus stop 10 minutes before the last bus departs.