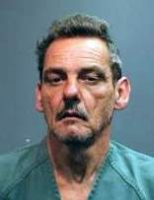 Joe Fugencio Mirabel, a 57-year-old man, was arrested Tuesday on suspicion of vandalizing two walls with gang graffiti, according to the O.C. Register.
SAPD police responded to the scene at about 10 a.m., after a man was spotted vandalizing a wall at the 1800 block of West First Street with gang graffiti, according to the SAPD.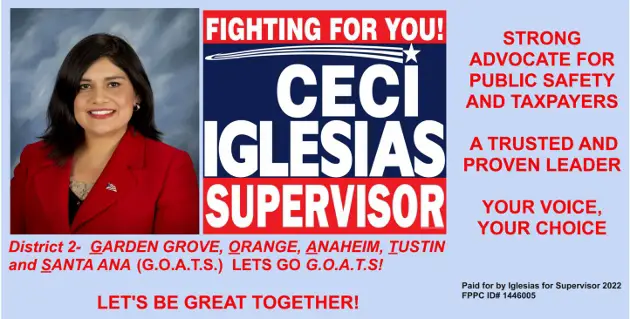 A helpful witness recorded video of Mirabel tagging the wall on West First Street and was giving that video to an SAPD police officer when another call came in about someone tagging another wall at the 200 block of South Franklin Street, Bertagna said.