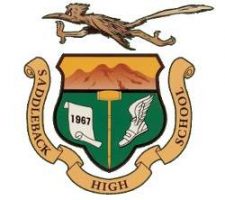 Saddleback High School student Jose Perez was the lucky winner yesterday of the SAUSD's perfect attendance car giveaway, which took place at Bruce Hamlin's Guaranty Chevrolet, located at 711 East 17th Street in Santa Ana. Perez won a 2017 Chevy Sonic.
There were 733 eligible high school students in the contest during which five names were drawn. Then the five students each picked one of five cars that they believed might be the winning vehicle. The student whose key was able to start the car won that vehicle – and that turned out to be Perez.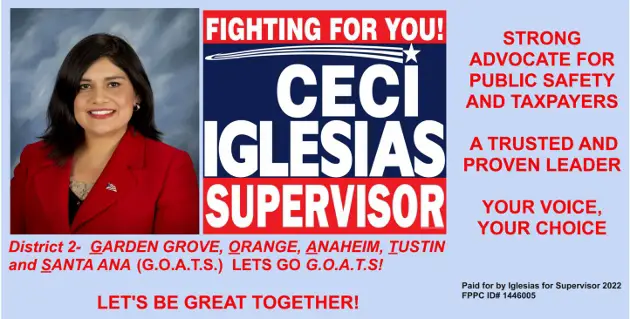 While the free car was the grand prize, there were also a variety of other prizes such as gift cards to popular restaurants, movie theatres, and other favorites among teenagers.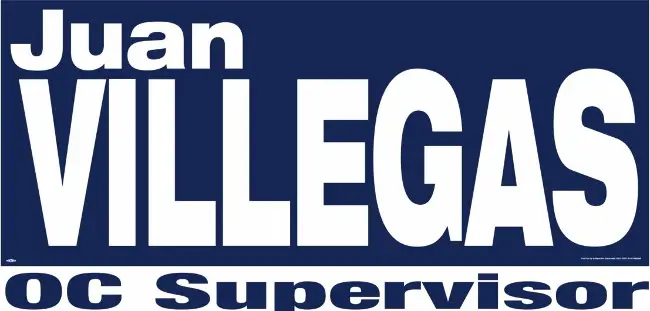 "The main reason we do this is to help the community. The more students that attend classes daily, the more educated the student becomes. Those are the people that become good citizens and therefore help the community. I feel it's beholden on the businesses in each community to help keep our communities strong and safe." said Bruce Hamlin.