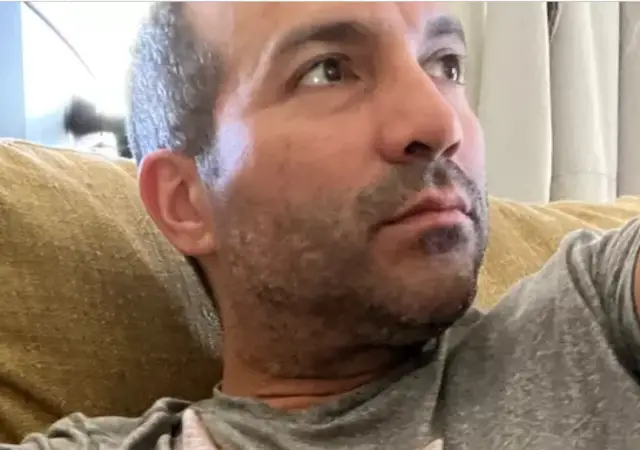 Adriana Bernal, 36, of Anaheim, was arrested by Newport Beach police officers on suspicion of murder and a hit-and-run collision.
Bernal was identified as the driver who killed a bicyclist in a hit-and-run crash on Sunday.
The crash happened just before 8:30 a.m. on Jamboree Road south of University Drive, in Newport Beach. Bystanders and then paramedics tried to save the life of the bicyclist but he died at the scene. He was later identified as Randon William Cintron, 43, of Costa Mesa.
Who will you vote for in the OC 2nd Supervisorial District?
Cintron was participating in his passion, riding one of his many bicycles on a beautiful Sunday morning, according to a GoFundMe page set up to help his family to pay for his funeral. He had just transitioned into a new company, doing aerospace and space work as a program manager. It was his dream job but sadly his life was taken too soon.
Bernal was found by police officers in the nearby Eastbluff neighborhood shortly after the crash.
Police investigators said that Bernal has a prior DUI arrest and may have been under the influence of a drug at the time of this crash. She is being held on $1 million bail.
Any witnesses or anyone with information about the collision can call Investigator M. Keyworth at 949-644-3746.