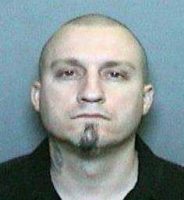 Stephen Ponte Garcia, a 37-year-old registered sex offender with a lengthy criminal record, pleaded guilty Tuesday to charges of exposing himself to female passengers on Orange County buses and was immediately sentenced to only three years in prison, according to the O.C. Register.
Garcia pleaded guilty to two felony counts of indecent exposure with prior convictions stemming from incidents on Sept. 28 and Oct. 5.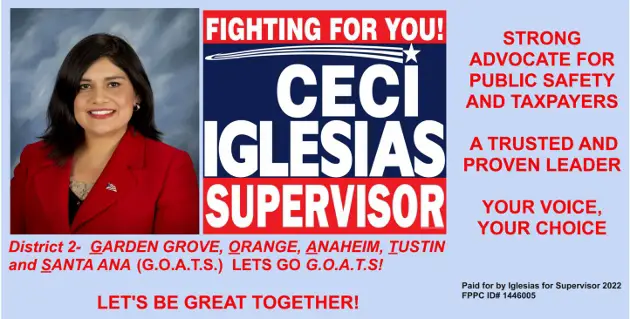 Garcia was taken into custody in October by O.C. Sheriff Deputies who were patrolling OCTA property. He was arrested on a warrant stemming from a three-week investigation, according to the O.C. Sheriff.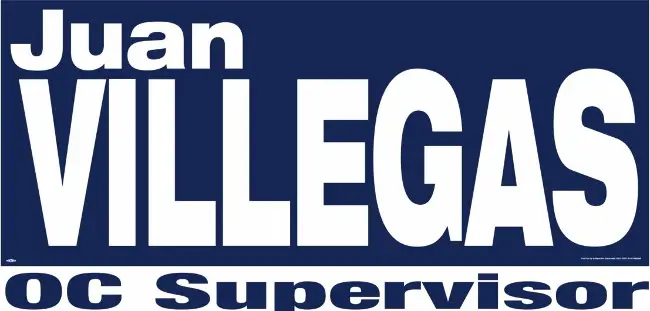 The investigation was triggered by an anonymous tip about a bus flasher in September. Investigators were led to Garcia by reviewing bus surveillance videos.
Garcia exposed himself at least four times on buses in the northern part of Orange County. He reportedly "flashed" female passengers as he sat in the rear of the buses.
Garcia has been behaving like this for at least a decade, according to Court records.
He plead out in March of 2015 for another indecent exposure case in November, 2014. That deal disposed of several other cases including a guilty plea to petty theft for stealing from a Sears store in Costa Mesa.
Garcia also plead guilty in March of 2015 to yet another case of indecent exposure, a felony, and misdemeanor possession of a controlled substance. But misdemeanor counts of lewd conduct in a public place and loitering where children are present were dismissed. As part of the plea deal, Garcia has to register as a sex offender for the rest of his life.
Back in October of 2006, Garcia plead guilty to another indecent exposure that occurred on March 20, 2006, and was sentenced to nine months of jail and five years probation.
He was found in violation of probation and sentenced to 45 days in jail in March 2011 and another 60 days in jail in January 2012. And he pleaded guilty in March 2015 to misdemeanor loitering on private property in Lake Forest.
One thing for sure. This guy will start breaking the law again as soon as he gets out of prison.