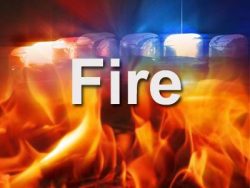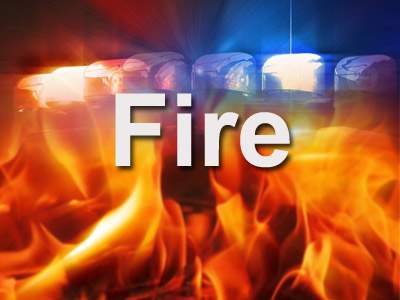 A fire broke out this afternoon in Santa Ana at a house located at the 2900 block of McFadden Ave., at about 1:30 p.m., according to the OC Register.
One person was injured in the fire, which was extinguished by three OCFA fire engine crews within 15 minures. 
The OCFA is still investigating the fire. The cause of the fire is not yet known.
Two other residents may have been injured as well but they turned down medical treatment. The injured resident's condition is not known.