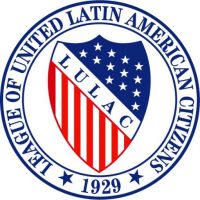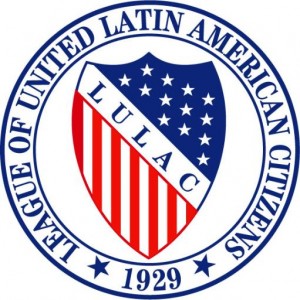 League of United Latin American Citizens
Santa Ana LULAC Council #147
Established: National – 1929 | Santa Ana – 1946
Orange County LULAC District #1
PO Box 1810, Santa Ana, CA 92702-1810
June 8, 2011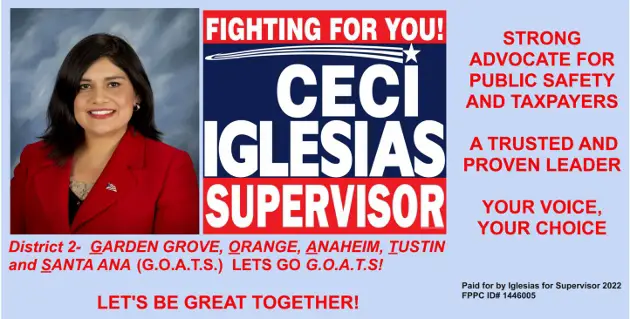 FOR IMMEDIATE RELEASE
CONTACT PERSONS: Art Montez, 714-661-4428 / Zeke Hernandez, 714-914-3154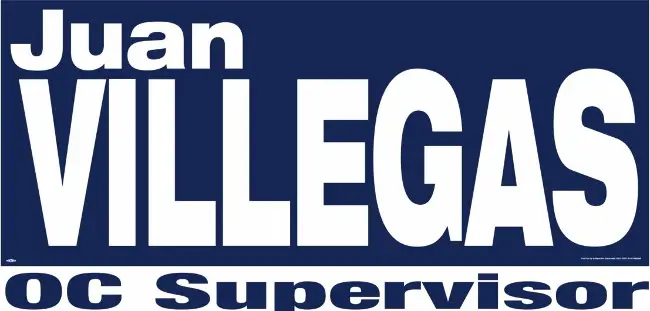 County Redistricting Committee Sets Aside "Phantom" Map Plans + 1 Other; Modifies 3 Others
The Orange County redistricting voted unanimously on Wednesday (June 8) to set aside and not consider the six anonymous plans submitted to the committee by an unnamed person. The "phantom" plans are listed as Plans #9, 10, 11, 13, 14, and 15. In addition, the committee also will not be considering Plan #1, whose author withdrew his support for this plan at the May 26 meeting.
Santa Ana LULAC #147 President Zeke Hernandez thanked the committee for its action, but also advised committee members, because they in essence put these plans "in abeyance" – that he hopes they are not resurrected on the last day of public reviews if the author does show up at the last minute. He states, "As to these maps, I would hope the committee has put them to rest permanently."
The committee also accepted minor modifications to three map plans (Plans #16, 17, and #18) submitted by District #2 staff and replaced them with Plans #16A, #17A, and #18A. The modifications were very minor and did not affect any population data, percentages as explained by staff during the meeting presentation of all maps.
Hernandez also encouraged committee members, "to whittle down the number of plans that were submitted by county supervisors – to assist staff as they work to provide more details on plans under consideration, such as street boundaries, identification of census tracks and blocks, etc." The general public attending the meeting was assured that district offices were thinking of this and district staff persons may be seriously considering perhaps withdrawing additional plans or may just narrow their district preferences soon.
Among those attending the first of several public meetings outside of the county hall of administration was Orange County Supervisor – District 4 Shawn Nelson and La Habra City Councilmember Rose Espinoza.
The Redistricting Committee will hold its second community meeting on Thursday, June 9 (6 pm) at the Orange City hall Council Chambers, 300 East Chapman Avenue, Orange.
Two additional community meetings are scheduled to encourage public participation, they are:
June 16 (6 pm) – Westminster City Hall Council Chambers, 8200 Westminster Ave., Westminster.
June 23 (6 pm) – Mission Viejo City Hall Council Chambers, 200 Civic Center, Mission Viejo.
Established in 1946, Santa Ana LULAC Council #147 is the oldest LULAC council in California and is an affiliate of Orange County LULAC District#1 and LULAC National – founded in 1929 with its national office in Washington , D.C.
The mission and objectives of the League of United Latin American Citizens (LULAC) is to advance the economic development, educational advancement, public policy outcomes, housing opportunities, health awareness, and general civil rights protection of Latinos in the United States and Puerto Rico through community-based programs and services through more than 700 local LULAC councils nationwide.
###
from: Zeke Hernandez
President (Past State Director)
Santa Ana LULAC #147
League of United Latin American Citizens
PO Box 1810, Santa Ana, CA 92702
714-661-4428 (cell)
www.LULACSantaAna.com
www.LULAC.org (National LULAC)