Orange County Supervisor Janet Nguyen was recognized this week as "Local Elected Official of the Year" by the Orange County Republican Party, according to the Voice of OC.
Nguyen commented on the award stating, "I'm humbled to be recognized for the work I have done for the people of my community. In 2013 transportation issues, sweeping changes to healthcare laws and prison realignment proved to be a challenge for many. People have looked to their local government for help and I worked tirelessly to provide leadership in tough economic times. My commitment is to making government work for the people in the most efficient and responsible manner that is accountable to the taxpayers."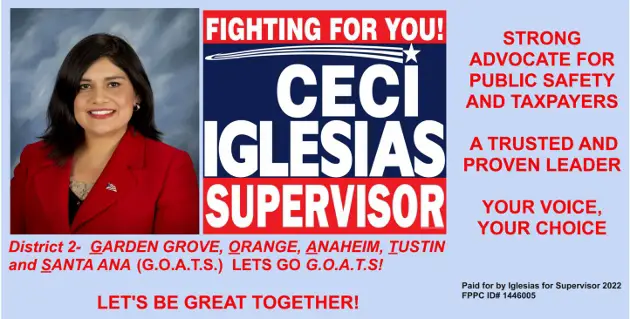 But karma quickly caught up with Nguyen as "Federal officials Friday ordered CalOptima, Orange County's health plan for low income and disabled residents, to immediately halt enrollment of elderly patients into its 16,000-member OneCare program, citing a "serious threat to the health and safety" of participants," according to the Voice of OC.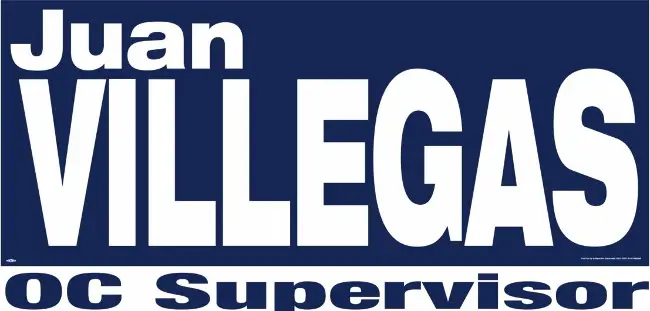 "The audit results indicate that CalOptima's performance issues are widespread and systemic in nature," said a letter to CalOptima CEO Michael Schrader listing the audit findings.
Nguyen took over control of CalOptima in 2011.
Numerous federal audits of the OneCare program have been conducted since it was created in about 2005, but the November, 2013 audit is the first time severe problems have been found.
It would appear that Nguyen wrecked CalOptima.  As a result of this audit, seniors won't be able to be enrolled into CalOptima.  And to make things even worse CalOptima won't be able to participate in a new health program, formerly called Duals but now labeled MediConnect, scheduled to begin in April, to coordinate care for seniors and persons with disabilities.
And she is the OC GOP's Local Elected Official of the Year.  Understand of course that the award is complete B.S.  She got this award not because of anything she accomplished but rather because OC GOP Chairman Scott Baugh wants her to be able to use this award during her campaign this year against Jose Solorio for the 34th State Senate District.
Sorry Scott!  This award won't matter one bit.  But when Solorio starts dropping those Nguyen wrecked CalOptima mailers you can bet those will have a huge impact.