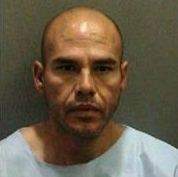 Jaime Prieto Rocha, 42, a Santa Ana gangbanger pleaded guilty to voluntary manslaughter on Friday and agreed to testify against his fellow gang member, 27-year-old Irvin Tellez, in exchange for prosecutors dropping a murder charge, according to the O.C. Register.
Rocha was sentenced in Harbor Court on Friday to 16 years in prison.
Rocha and Tellez left a bloody trail in Santa Ana on Sept. 2, 2013, when Tellez shot one woman and left her with permanent injuries and shot another, who died in the back seat of Rocha's car.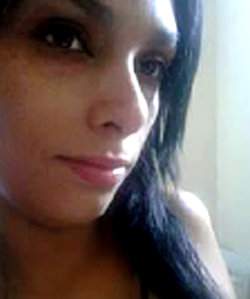 The two gangbangers were driving with a woman named Nancy Hammour, when they came across a woman who mentioned a rival gang's name – which set Tellez off.  He shot her in the face with a 9mm handgun.
As they drove off, Hammour understandably became hysterical and Tellez reacted by shooting her too.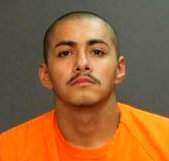 The two men dumped Hammour's body below the Bay Bridge in Newport Beach on Labor Day, in 2013. The other victim survived being shot in the head but she was left with permanent brain damage.
Tellez was convicted of first-degree murder, attempted murder and street terrorism charges, in September of this year. He will be sentenced on Nov. 20 and is potentially looking at up to 112 years and eight months behind bars.