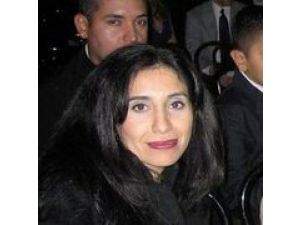 Surprise!  It turns out that Angelica Amezcua, the mystery candidate who somehow got elected to Ward 3 on the Santa Ana City Council this Tuesday, doesn't go by that name.  She probably did years ago but she has been living in the Morrison Park neighborhood since 2011, as Angie Oliver, the wife of attorney Rob Oliver.
I am surmising that the Olivers are friends of Santa Ana Mayor Pro Tem Claudia Alvarez, particularly as Rob is a shareholder at Alvarez ally Ruben Smith's law office.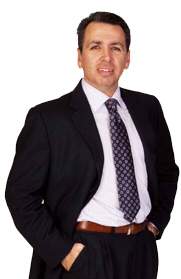 So Angelica dropped her married name and went from calling herself Angie to filing to vote as "Angelica."  Brilliant!  This is what U.S. Rep. Loretta Sanchez did when she dropped her original married name of "Brixey" and started using her maiden name – back when she first beat Bob Dornan.
According to an old Morrison Park Neighborhood Association newsletter, the Olivers have two kids, ages 4 and 7, and Angelica works as a 1st grade schoolteacher at Carver Elementary.
I doubt that Angelica thought she was going to win.  The whole thing was a prank orchestrated to get back at the Team Benavides candidate, Eric Alderete.  Well, mission accomplished I guess.  But now Angelica has to serve on the City Council for the next few years.
The good news is that she is going to be a major upgrade as compared to the disgraced outgoing Council Member, Carlos Bustamante.