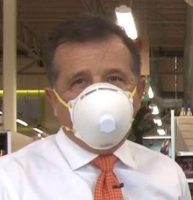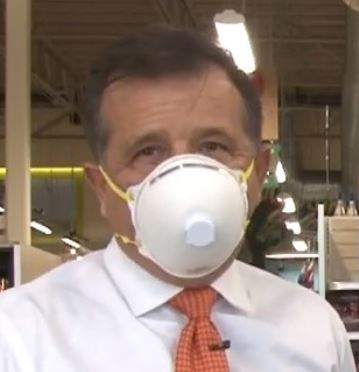 nta Ana Mayor Miguel A. Pulido in a new public service announcement is advising Santa Ana residents not to believe false information about the Census and urging everyone to respond.
Information provided to the Census will not be used by immigration or law enforcement.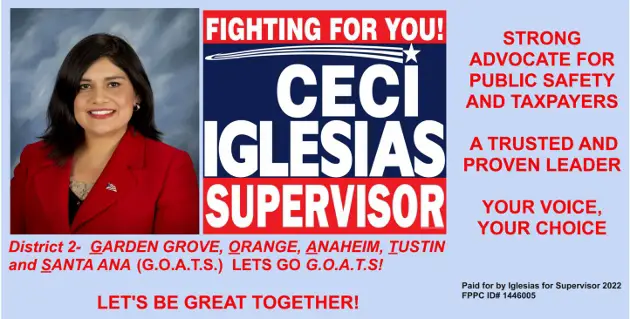 Watch the videos in English and Spanish on the City's YouTube page at www.youtube.com/cityofsantaanavideos/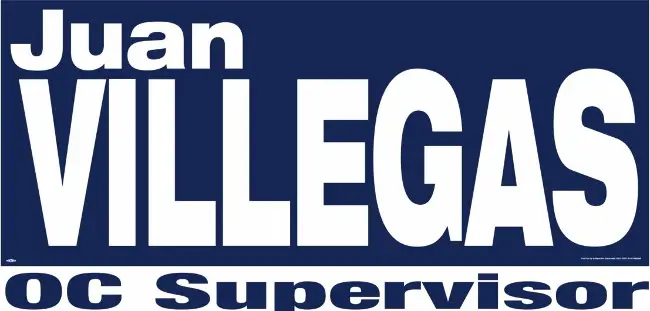 Fill out the Census at https://2020census.gov/
El Alcalde de Santa Ana Advierte Contra la Desinformación Sobre el Censo
El alcalde de Santa Ana, Miguel A. Pulido, en un nuevo anuncio de servicio público está aconsejando a los residentes de Santa Ana que no crean información falsa sobre el Censo e insta a todos a responder.
La información proporcionada al Censo no será utilizada por la agencia de inmigración o la policía.
Ve los video en inglés y en español en la página de YouTube de la Ciudad en www.youtube.com/cityofsantaanavideos/
Complete el censo en https://2020census.gov/