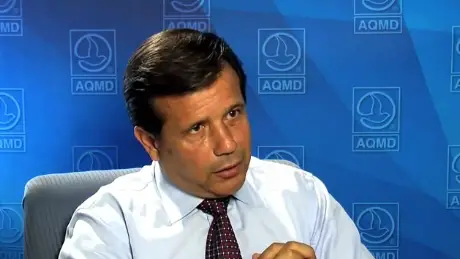 Wednesday January 18, 2012, 8:31 AM
City of Santa Ana, Downtown Orange County
Advisory: MAYOR PULIDO CHAIRS ENERGY COMMITTEE FOR THE UNITED STATES CONFERENCE OF MAYORS IN WASHINGTON D.C.
SANTA ANA, CA (January 18, 2012) – Santa Ana Mayor Miguel Pulido is scheduled to attend the United States Conference of Mayors 80th meeting this week in Washington D.C. The Mayor will be chairing the Energy Committee, which will take place on January 18th, 2012.
As Chair of the Energy Committee and a member of the Conference Leadership, Mayor Pulido will facilitate the discussion on national solutions to the energy crisis and the need for alternative fuels and consumer products. He will also serve as the liaison to Cabinet Secretary Chu and Congressional leaders as national policies are developed to address our energy needs.
In addition, Mayor Pulido will be active in the dialogue to promote jobs within our communities and economic developmental tools to stimulate our economy. The mayors will look to secure federal funds for much needed housing and community development programs in their cities.
###