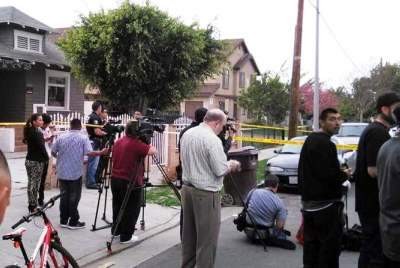 Police fatally shot a man in Santa Ana on Friday morning during a robbery investigation, in the area near Third and South Shelton streets, according to the O.C. Register.
SAPD police officers found a car in the 1000 block of West Third Street, in Santa Ana, between 10 and 11 a.m. on Friday that that matched the description of a vehicle that was involved in an earlier robbery. They had been searching for the vehicle and a suspect.
As the officers approached the car they encountered a man and he was subsequently shot and killed by the officers. Police believe the shooting occurred outside of the Charger.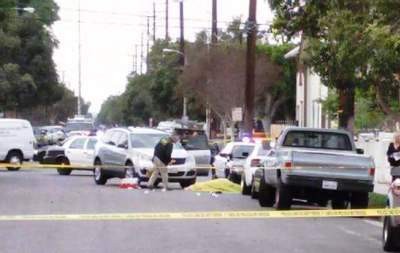 Three officers were involved in the fatal shooting, two in a marked police car, one in an unmarked car, according to NBC News.
The police officers were not injured. An investigation took place in the area near Third and South Shelton streets.
The incident took place about a half mile from the Santa Ana Police Department's headquarters, according to Google Maps.  The shooting happened in Santa Ana's Ward 5, which is represented on the City Council by Councilman Roman Reyna.