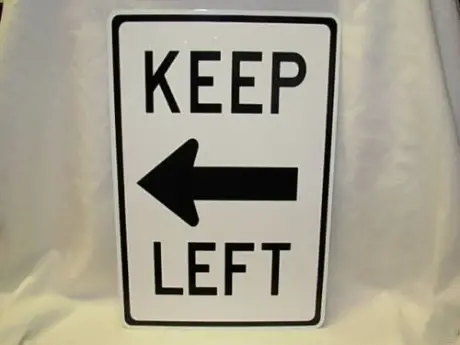 Bistro 400 is hosting "Left of Center Drinks" this Wednesday night, May 18, from 6:00pm – 10:00pm, at 400 West 4th Street, in Downtown Santa Ana.
Click here to RSVP on Facebook.
In case you are wondering, you can still go to Drinking Liberally, in Santa Ana, every Thursday night, at 8:30 pm, at the Memphis, located at 201 N. Broadway.