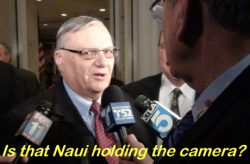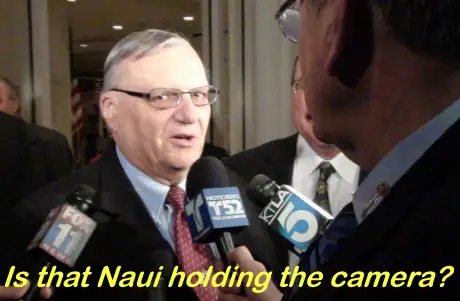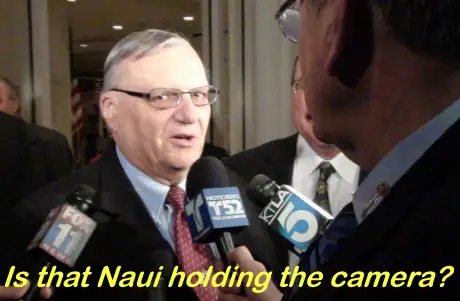 The dreaded Mexican-basher Joe Arpaio, who serves as Sheriff of Maricopa County, in Arizona, is going to be speaking tonight at the Nixon Library, which is located at 18001 Yorba Linda Blvd., in Yorba Linda, along with other Republicans, including
New Orange County Treasurer/Tax Collector Shari Freidenrich
Actor Lou Ferrigno
Commentators Phil Liberatore, Larry Elder and James Hirsen
I am very disappointed to see Freidenrich participating in this event.  I met her during her campaign last year and she seemed somewhat moderate.  I guess I was wrong about her!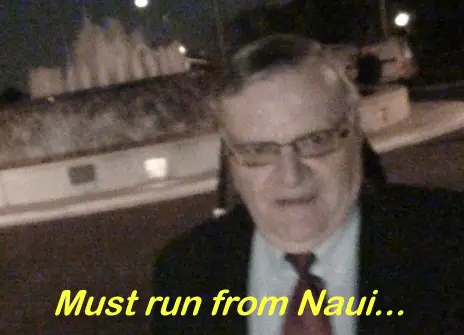 Word just in that there will be an official organized protest of the event, starting at 5:30 pm.  Click here for more info, on Facebook.
This event is part of the Liberatore Speaker Series.  I have never heard of him, but any friend of Arpaio is suspect.
Attending this event will cost you $50.  If that sounds good to you, click here to buy a ticket.
I have a feeling that Santa Ana resident Naui Tetl will be there tonight with his video camera…