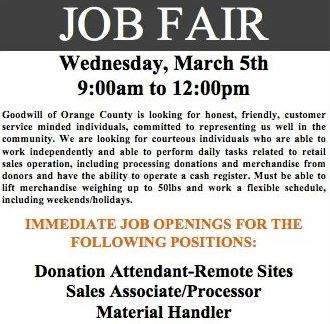 A Job Fair will be conducted today, Wednesday, March 5, from 9 am to 12 noon, at Goodwill of Orange County, located at 410 N. Fairview, in Santa Ana.
Goodwill is looking for honest, friendly, customer service minded individuals, committed to representing them in the cmmunity.  They are looking for courteous individuals who are able to work independently  and able to perform daily tasks related to retail sales operations, including processing donations and merchandise from the community and having the ability to operate a cash register.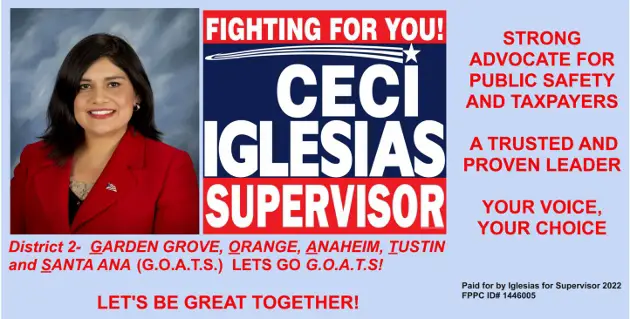 Applicants must be able to lift merchandise that can weigh up to 50 pounds and should be available to work a flexible schedule including weekends and holidays.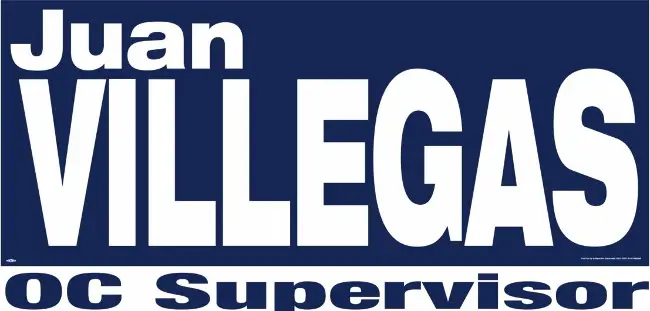 There are immediate job openings for:
Donation Attendant at Remote Sites
Sales Associate/Processor
Material Handler
 Click here for more information about career opportunities at Goodwill of Orange County.
About Goodwill of Orange County
Since 1924, Goodwill of Orange County has helped people with disabilities find employment, become independent and support themselves and their families. We're proud of our heritage and have a rich, active history in the local community:
Goodwill Industries was founded in 1902 by Reverend Edgar J. Helms in Boston Massachusetts
Goodwill of Orange County opened its doors in 1924 as a branch of the Los Angeles-based Goodwill Industries of Southern California
Our Orange County operation began as a storefront on Fourth Street in Santa Ana and has since become a well-recognized community service provider and leading employer with more than 900 employees and an annual budget of more than $78 million
We serve more than 1,000 children and adults with disabilities and other barriers to independence each day
Goodwill of Orange County is a responsible nonprofit agency, with 92% of every incoming dollar directly supporting our services for people with disabilities and other barriers to independence
We're recognized as one of the seven Best Companies to Work for in Orange County by OC Metro Magazine
We've been voted Best Thrift Store by The Orange County Register readers too many times to count and are currently the #2 Vintage store in OC
Launched shopgoodwill.com in 2000 and was named among "TIME.com 50 Best Web Sites of 2009."