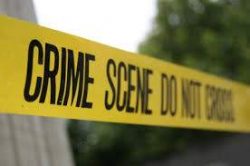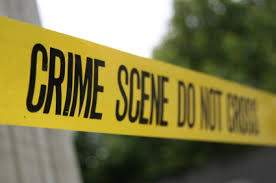 Over the last few days two major crimes occurred in Santa Ana that were not reported by the media. In one case a man stole a car in Anaheim and led police on a pursuit that ended when he crashed into Santa Ana's Walmart. And in another a security guard at Original Mike's was shot.
While it is true that the O.C. Register is hurting and probably not well-staffed one has to wonder if the under-reporting of crime in Santa Ana is an election year tactic.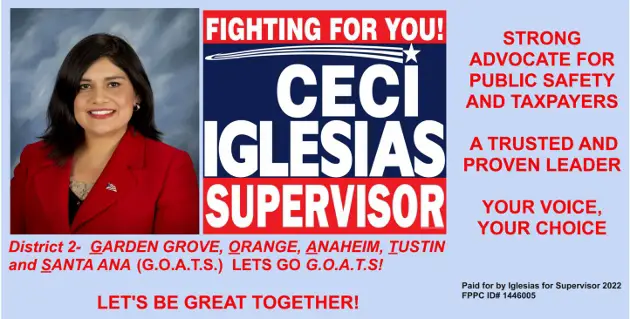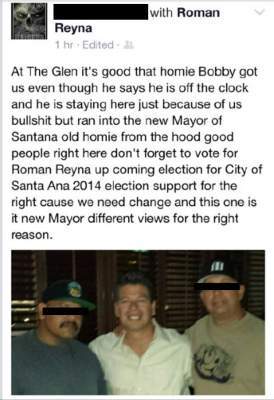 Santa Ana City Council Members Roman Reyna and Vince Sarmiento are up for re-election in November. Their colleague, Angie Amezcua, already announced that she is vacating her seat in Ward 3. Former Santa Ana City Councilman Jose Solorio has moved into Ward 3 and is running for that seat.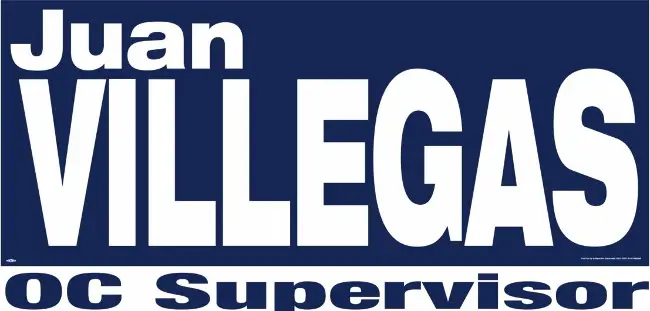 Could the City Council majority be pressuring the Santa Ana Police Department to not report major crimes in our city? The SAPD Police Chief, Carlos Rojas, is already under fire for sitting on his hands while crime spins out of control in our city. So he is likely very happy to under-report crime in Santa Ana.
Remember that the City Council's ally, developer Mike Harrah, is now the O.C. Register's landlord. And he tried to buy the O.C. Register altogether.
There has been a real push in Santa Ana for transparency over the past two years, led by community groups such as SaCRED and Occupy.  But one item that has been largely overlooked is the fact that the Santa Ana Police Department does not post their crime reports, or arrest logs, online, for public review.
Other police departments in Orange County are a lot more forthcoming about the crimes committed in their jurisdictions;
The odd thing is that the SAPD does give you the ability to look up accident reports, here. So they know how to make reports available online. They just choose not to do so.
We should encourage our City Council to make the SAPD police logs public. We deserve to know what is happening in our city! of course with that knowledge I doubt anyone will vote for Reyna or Sarmiento in November…