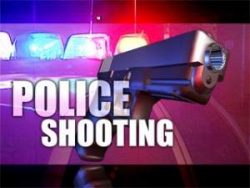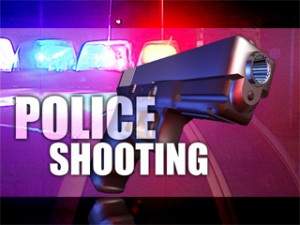 BREAKING NEWS – Richard Gene Swihart, a 32-year-old homeless man, has been shot by an SAPD police officer, at Santa Ana's Plaza of the Flags, at the Civic Center. The man was hit in the upper torso and was undergoing surgery, according to the O.C. Register.
The O.C. Register has confirmed that the shooting was by an SAPD police officer, outside the courthouse.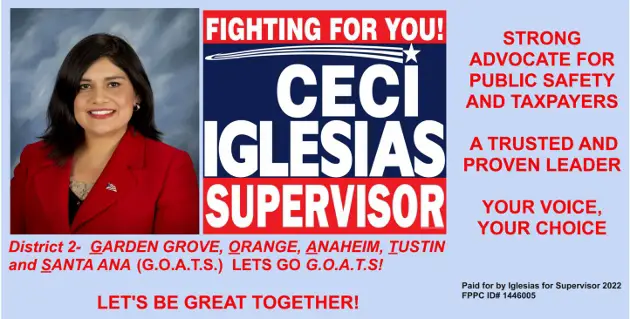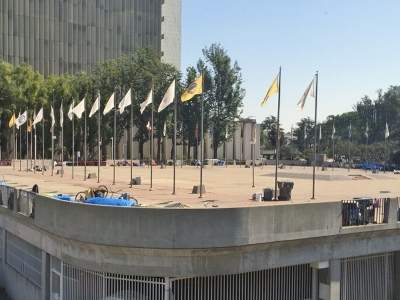 No officers were injured in the shooting, according to ABC News.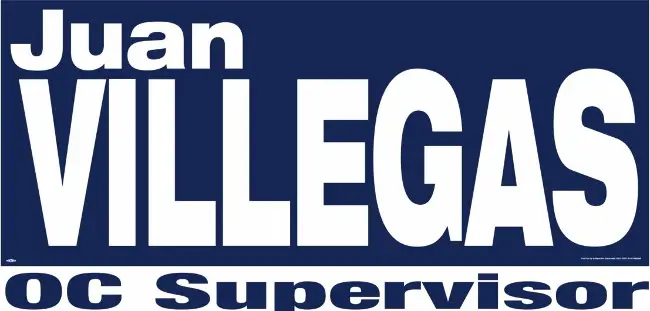 The homeless man was shot for refusing to surrender his personal property while police were confiscating personal property from the homeless at Civic Center, according to community activist Igmar Rodas, who also reported that, according to a witness, "Cops tried to bring him down and guy tried to reach for the officer's gun. The cops backed off and fired two shots at him."
The O.C. Sheriff's Department has jurisdiction at the Courthouse. There has been a lot of talk of late about the danger posed by the homeless to the judges and others who do business at the Courthouse.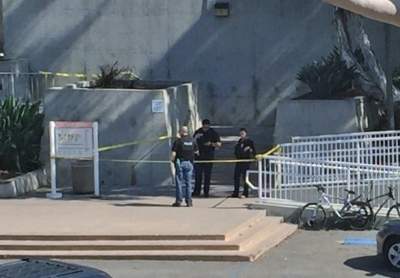 Reportedly all the homeless people in the area have been moved out of the plaza and it looks like they blocked all access to the courthouse in the back.