I-405 Improvement Project Update
By Orange County Supervisor Pat Bates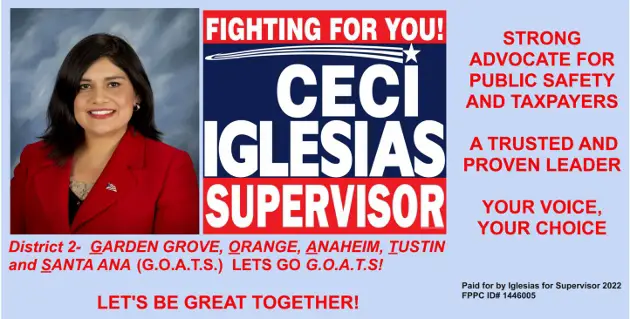 Project development and environmental documentation are underway for improvements to the Interstate 405, between State Route 55 and Interstate 605. On October 22, 2012, the Orange County Transportation Authority (OCTA) Board of Directors considered three different build alternatives and selected Alternative 1, which adds one general purpose lane in each direction, as the Locally Preferred Alternative.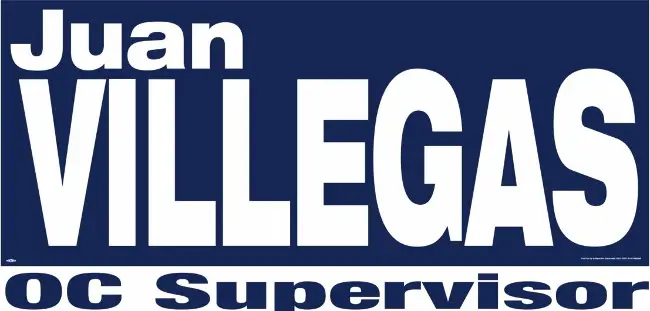 Alternative 2 would add two general purpose lanes in each direction but would have a $100 million funding shortfall; and Alternative 3 would add one general purpose lane in each direction, as well as a toll lane in each direction, which would be added to the existing HOV lane to create a two-lane High-Occupancy Toll (HOT) Lane facility (similar to the 91 Express Lanes). The approximate $700 million shortfall for Alterative 3 would be funded through toll revenue bonds.
On April 22, 2013, the OCTA Board directed staff to screen two new concepts as possible alternatives for the project. Concept A would convert the existing single HOV lane to a single HOT lane in each direction and would add a general purpose lane in each direction. Concept B would add two second general purpose lanes in each direction, same as Alternative 2, but would truncate the second northbound general purpose lane at Valley View Street.
OCTA staff presented the results of the screenings for Concepts A and B. Concept A was determined to be feasible, though it presents many operational challenges. Concept B would create excessive bottlenecking and have a $130 million funding shortfall. Therefore, Concept B is not supported by Caltrans and the OCTA Board voted to remove it from further consideration.
In addition, the Board approved moving forward with Alternative 1 but also authorized OCTA staff to continue exploring the possibility of adding HOT lanes to the I-405. Because approved Alternative 1 does not address HOV lane degradation, this vote was taken to allow staff to examine a range of options for addressing HOV lane degradation that could be implemented in coordination with the I-405 Improvement Project, as required by Caltrans and the Federal Highway Administration.
OCTA staff will work with Caltrans and the Transportation Corridor Agencies and return to the Board within 60 days with information regarding governance, tolling policies and potential use of excess toll revenue.