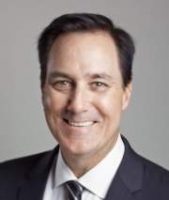 Calif. Gov. Brown Reappoints OneOC's Tim Strauch to California Volunteers Commission
Santa Ana, California, June 8, 2016 – Calif. Governor Edmund G. Brown Jr. recently reappointed Huntington Beach resident Tim Strauch, vice president and chief operating officer at the nonprofit OneOC, to the California Volunteers Commission, where he has served since 2015.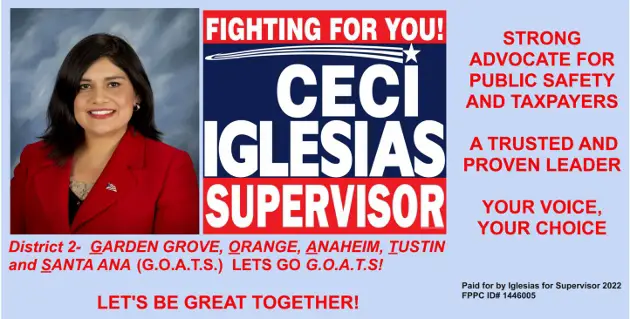 OneOC partners with over 750 local nonprofits each year, offering volunteer opportunities that address critical community issues.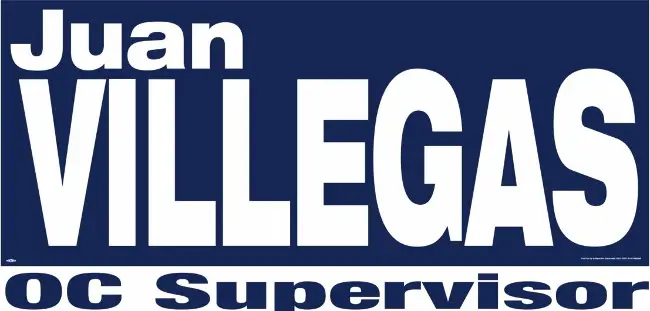 Strauch provides strategic oversight to the different divisions at OneOC including Volunteer Services, Training, Consulting and Business Services as well as the newly launched Center for Business & Community Partnerships.
OneOC's Center for Business and Community Partnerships, a one-stop shop that provides smart, easy and impactful giving and volunteering services for companies looking to do more with local efforts. These services help to strengthen the Orange County nonprofit community while giving companies turn-key solutions and resources for implementing corporate social responsibility activities for their leaders and employees.
Throughout the last seven years, Strauch has worked directly with the team at OneOC to restructure and significantly grow volunteer opportunities for greater local impact. In addition, he served for four years on program design team for California Volunteers Service Enterprise Initiative (CVSEI) in its state-wide roll out to assist nonprofits with more effectively leveraging hands-on and skills-based volunteers throughout their organizations resulting in greater capacity and bottom line results. Currently, he is a trainer/ consultant for the local, state and national Service Enterprise program with Points of Light.
Strauch has been with OneOC since 2009. Prior to 2009, he held several positions at the YMCA of Orange County, including executive vice president, chief development officer, senior vice president of branch development, group vice president, executive director and senior health and fitness director. He earned a Master of Science degree in athletic/business administration from Florida State University with an undergraduate degree from the University of Southern California.
About OneOC
OneOC, formerly known as the Volunteer Center of Orange County, is a nonprofit 501c3 organization committed to accelerating nonprofit success through volunteer, training, consulting and business services. Serving Orange County, California, OneOC provides support and solutions to more than 650 nonprofit organizations and community initiatives each year. Building on more than 50 years' experience mobilizing volunteer action, the organization announced its new name on September 15, 2010 to signal the expansion of its integrated service offerings to help nonprofits become as effective and efficient about their mission as they are passionate. OneOC is affiliated with Points of Lights Institute and HandsOn Network, enabling participation in national community service initiatives and connection to a larger movement of change. In 2015, OneOC launched its Center for Business and Community Partnerships, a one-stop shop that provides smart, easy and impactful giving and volunteering services to companies. For more information, visit www.OneOC.org.