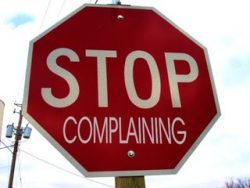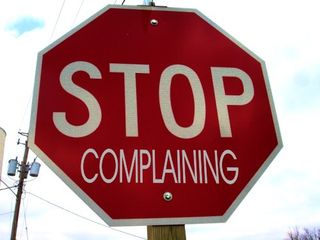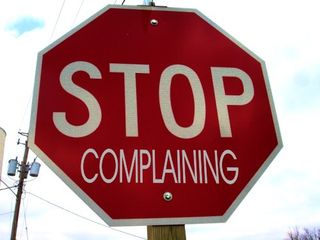 My colleague, Sean Mill, recently extended an invitation to the editor of a local news and entertainment publication to go on a ride-along with Mayor Miguel Pulido, to see some of the great positive things that are happening in Santa Ana.  The editor's response?  No, he said, because Mayor Pulido has not yet visited the editor's girlfriend's local store.  How petty can you get?
Orange Juice blogger Gabriel San Roman topped that yesterday in a truly ridiculous post wherein he slammed the entire Santa Ana City Council because they did not attend a fundraiser for the Breath of Fire theater ensemble.  According to San Roman, the Council was invited, in person, to attend the event, but they did not.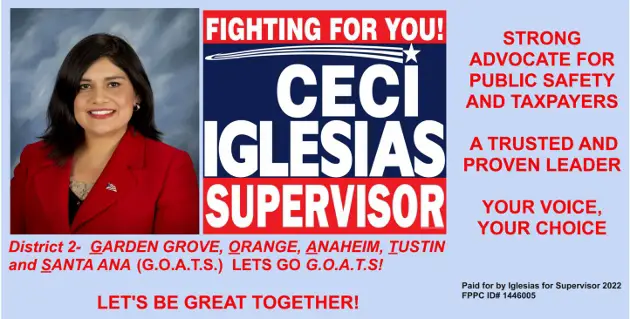 Is this guy serious?  The City of Santa Ana provides a community calendar, where such events receive free publicity.  Events are also featured on the front page of the City's website.   The City of Santa Ana also sends out a regular email newsletter, called Celebrate Santa Ana, that touts such events.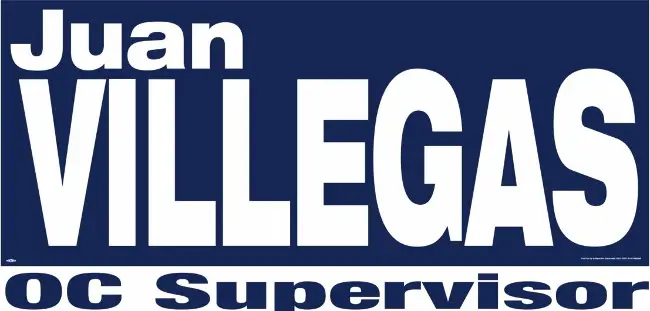 Councilwoman Michele Martinez also promotes these events in her monthly newsletter and on her blog.  So does Mayor Pulido, on his blog, and Councilman Sal Tinajero, on his blog.
The reality is that our Council Members and our Mayor are busy people.  Most of them have kids.  All of them have jobs to do and many of them already serve on numerous charitable boards and civic commissions.  Must they attend every event that San Roman wants them to attend, or risk getting ripped?
Expecting our local elected officials to spend all of their free time attending meetings and events is unreasonable.  These folks serve our City on a part-time basis.  They should be allowed to spend their free time doing whatever they want to.
Latino activists used to complain because the Santa Ana City Council was full of non-Latinos.  Now we have an all-Latino City Council and their critics are still unhappy.  Nothing will ever please them…