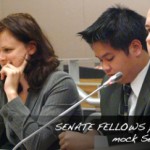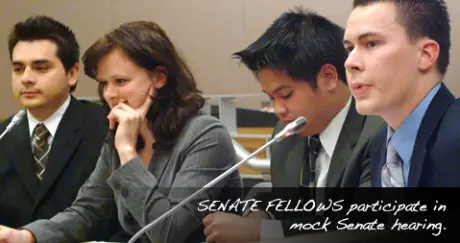 California State University of Sacramento and the Center for California Studies offer four Capital Fellows Programs, including the California Senate Fellows, the Executive Fellowship program, the Jesse M. Unruh Assembly Fellowship Program, and the Judicial Administration Fellowship Program.
Each fellowship offers graduating college students the opportunity to participate in policymaking and development, while gaining firsthand experience in governance and leadership. The deadline is February 23, 2011. For more information, please click here.  Or click here to "like" this program on Facebook.

State Senator Lou Correa (D-Santa Ana) wrote about these programs in his Feb. newsletter.