Phung Dinh Le of Garden Grove, a 19-year-old man, has died after being shot in the head in what the SAPD is terming a gang-related attack early on Sunday morning, at 2 a.m., at the 2800 block of West Edinger, near Centennial Regional Park, according to the O.C. Register.
Le was driving with his friends, westbound on West Edinger, when a light-colored compact vehicle full of gangbangers pulled up next to them. 
Words were exchanged between the gangbangers and Le and his friends then a passenger in the gangbangers' vehicle opened firewith a handgun, striking Le, who was one of the passengers.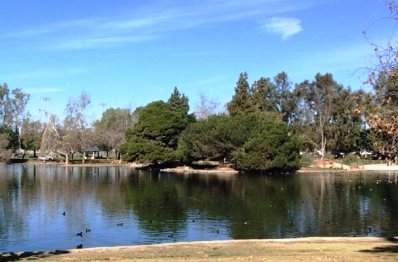 The SAPD has not disclosed how many people were in either of the cars.
Le, who was shot in the head, ended up at UCI Medical Center in Orange, in critical condition. Doctors took him off life support on Sunday at 3:47 p.m., and his organs were donated.
The shooting happened in Santa Ana's Ward 6, which is represented by Councilman Sal Tinajero.
Anyone with information is asked to call the Santa Ana Police Department, 714-834-4211. You can also contact the Orange County Crime Stoppers at 1-855-TIP-OCCS anonymously.